Pictorial- Snow blankets upper valleys in Gilgit-Baltistan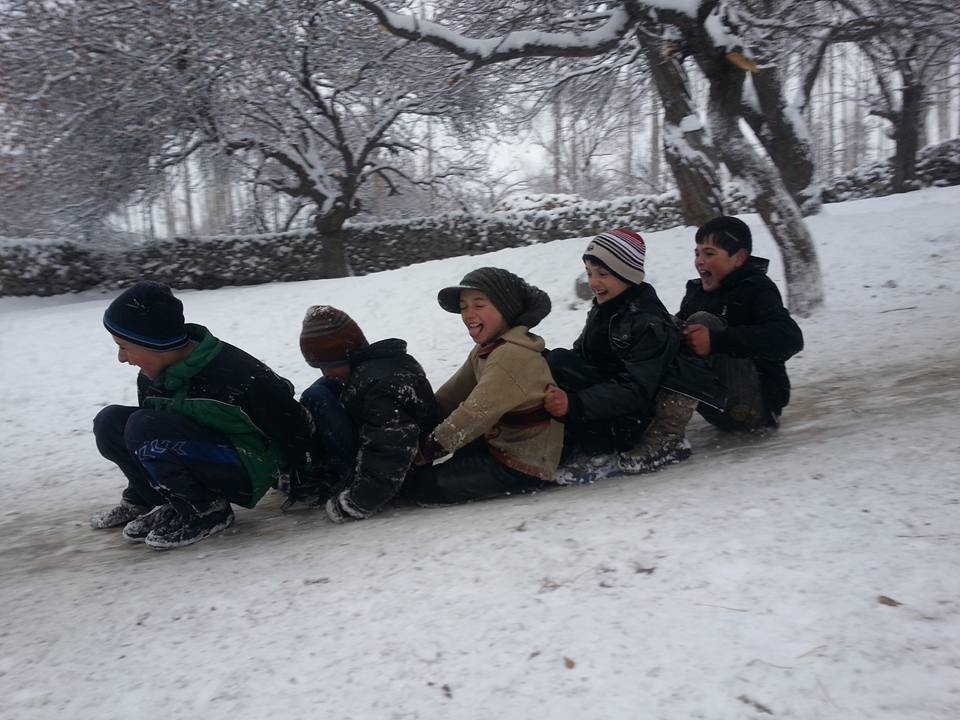 Gilgit: Snow and cold weather continue their onslaught in Gilgit-Baltistan. The heavy snowfall in upper parts of Diamer, Skardu, Ghanche, Hunza, Nagar and Ghizer has badly affected communications systems on Monday. Snow blocked traffic on roads to upper valleys.
As most of the adults struggled to cope with the snowfall, youth and children frolicked on the streets and slopes to build snowman, fight with snowball and slide over the snow.