Land dispute: Groups clash in Gilgit District, three people injured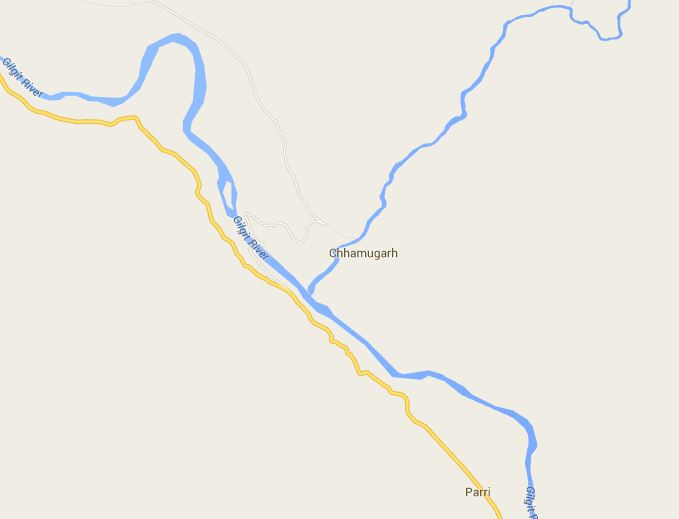 Gilgit: Two groups belonging to the Haramosh and Chamugarh areas of Gilgit district have clashed over a long-standing land dispute. Three people were injured as a result of firing by both sides of the clash, said local police sources. Maqsood, a local religious leader, was among  the people injured.
A police official present at the site that around 800 people from both areas are present at the site where the fight broke out, while around 70 policemen have been deputed in the region, along with up to 50 soldiers of the GB Scout.
The injured were shifted to the Gilgit city hospital, where one person is said to be in critical condition.
The land dispute remains unresolved for the past many decades, pitting the groups from the neighboring villages against each other.