Landslide kills two 10th grade students in Chitral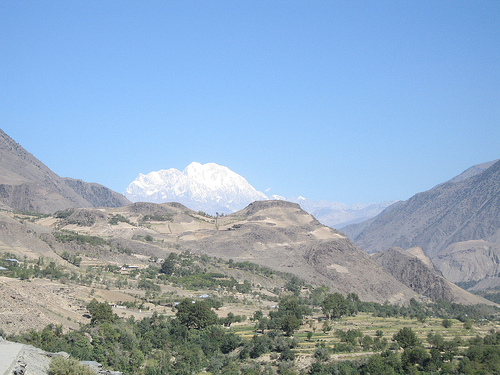 By: Gul Hamaad Farooqi
CHITRAL: Two students got buried and died under the debris of a landslide in Ayun area of Chitral district today.
According to SHO of the Ayun Valley Police Station, the two students were gathering sand to repair their house damaged during the earthquake. While they were gathering soil, a landslide occurred, burying and killing both on the spot. The dead were identified as Zahiruddin son of Noor Alam and Anwar Kamal son of Muhammad Kamal residents of Gahriat area. Their bodies were recovered from under the landslide debris.
The deceased were students of 10th grade in a local school
Weather: Continuous rain has been lashing the valley since early morning, while mountain tops have received snowfall. Lawari road has been blocked due to snowfall, while PIA flights were also suspended to the inclement weather.