Students in Booni, Chitral, participate in co-curricular activities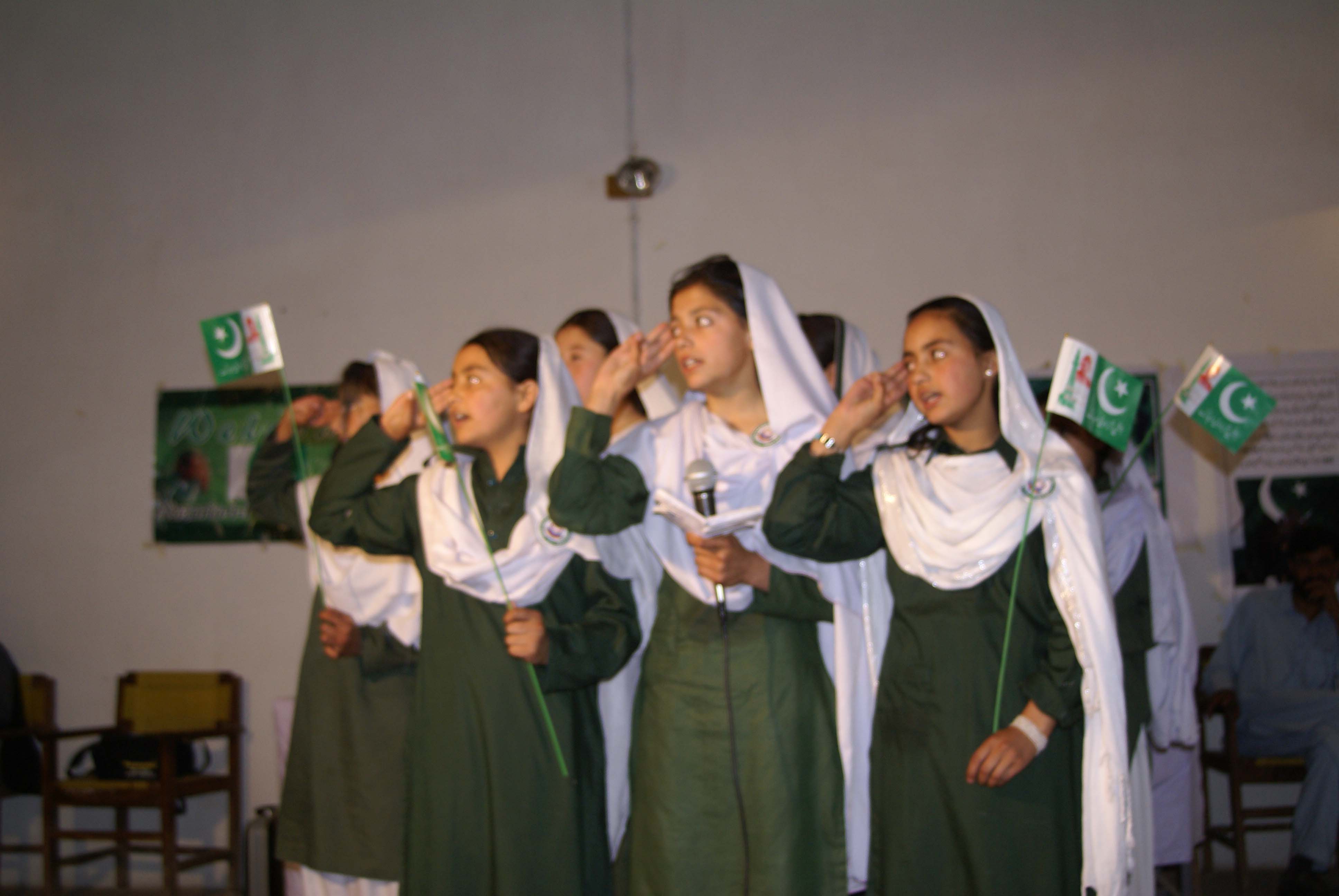 Gul Hammad Farooqi
CHITRAL: CHITRAL: Speech competition from different schools held at Government High School Booni some 75 KM from here under auspices of Pakistan Thinker Forum. Title of the speech was Students can play active role in development of the nation and country. The ceremony was presided over by Sardar Ali vice principal of Aga Khan Model School Booni which was started with the recitation from the Holy Quran by student of 10th class. Some students also presented Naath Sharif while national Anthem was read by all of the participants.
The students who delivered speech in favor of the topic were Anoosha Batool, Kiran Ali, Kiran Atta, Andaleeb Safdar, Farhana Parveen, Mustansirud Din, Shifa ulla, Naeema Bashir, Afshan Mahwar, Rajmina, Hasnain Mujtaba who highlighted role of students in development of the country. While students who spoke in its against were Farhana Hayat, Taskeen Salah, Uzma Wali, Bashira Umeed, Saleema Sabah, Nasreen Fatima and other who declared that students by themselves facing numerous problems. It is responsibility of politicians to play role in eradicating of corruption from the country and the ruler should to uplift the state.
While Sabah and group,, Sania and group, Ayesha and group, Naseem and group, Maha and group, Shifaullah group, Maheen and group presented national song, (milli naghma) and stage drama inscribing the message of demerit of anti social activities. Malik Liaqat Ali Tabassum and a school teacher play as jury who announced result of this competition. Special prize was given to Hasnain Mujtaba of Asas Public School, 3rd position award was given to Rajmina of Govt Girls high School Booni, Second prize to Kiran Ali of Pamir Public School Booni, 1st prize was given to Anoshka Batool of Space era Model School Booni,.
Those students who spoke in against of the topic were Bashira Umaid of Oxford Public School Booni who were given special award, third position holder was Seema Saleh of Bright future public school Booni, 2nd prize was awarded to Shifaullah and Mustansaruddin of Govt High School Booni while 1st prize was given to Uzma Wali of Aga Khan Model School Booni.
Addressing on the occasion Sardar Ali and Malik Liaqat stressed upon the students who highly hailed them to improve their position more and more and they should to be speak with full confidence. A large number of students participated in the ceremony from different schools of the area. Talking to this scribe Miss Shagufta Yasmeen thanked Pakistan Thinker Forum who provided them an opportunity that students of Booni participated in such a speech competition at Islamabad and Chitral students took first position. She stressed upon the administration of PTF for launching its set up at Booni and Chitral so as to encourage students of the area and for giving the opportunity for improving their skill and talent.