855 primary school teachers in Chitral promoted to next grade
Gul Hammad Farooqi
CHITRAL: Eight hundreds and fifty five primary school teachers serving in Basic Pay Scale 14 and 15 were promoted to the next grades according to a decision taken by the departmental promotion committee in Chitral.
According to details, promotion of 595 Male and 260 female teachers of primary school was approved by DPC (Departmental promotion committee) Chitral in a meeting chaired by Minhajuddin, Deputy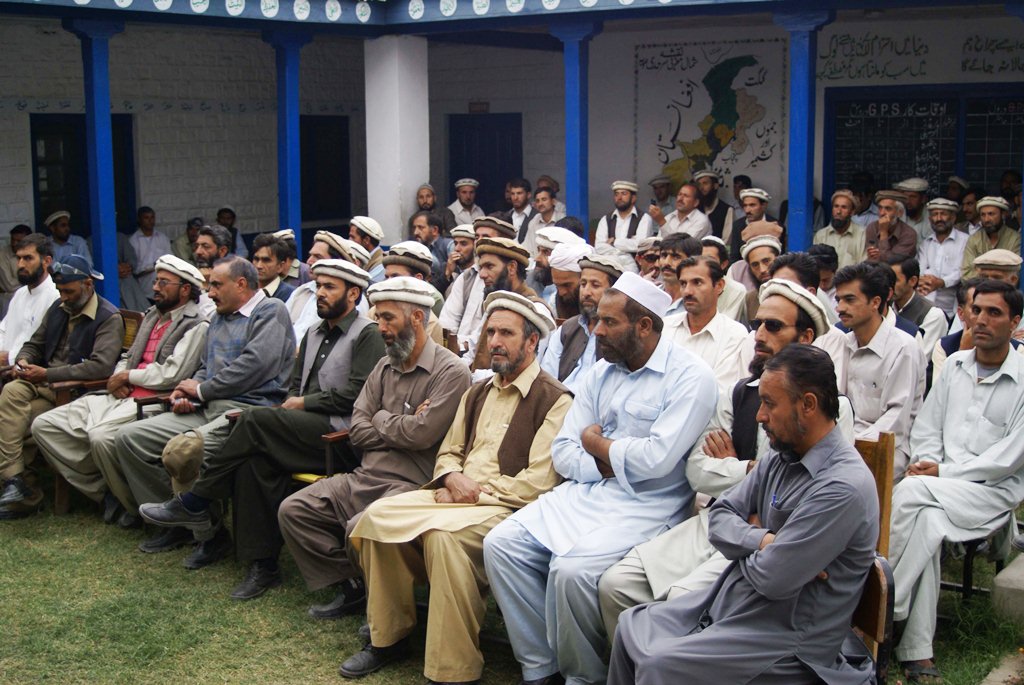 District Officer Revenue and Estate, representing the  District Coordination Officer (DCO) who is also the chairman of district promotion committee, and Siraj Muhammad Khan, Executive District Officer primary and elementary education Chitral, along with deputy district education officers male and female.
President of All primary Teachers Association (APTA) thanked provincial government especially chief Minister Amir Haider Khan Hoti and education minister Sardar Hussain Babak for fulfillment of  APTA long awaited demand by issuing its approval of time scale promotion.
Talking to this scribe Muhammad Ashraf said that it was a  long awaited demand of APTA and we thankful to president public friendly provincial government for its approval. As a result primary school teachers were promoted in BPS 14 and 15 earlier that they were recruiting in BPS 5 and retire in BPS 7. He stressed upon the teachers to perform their duty honestly and play vital role on war putting for increasing literacy ratio in the district.