Mountain communities badly affected by climate change, CM Hafeez tells conference in Nepal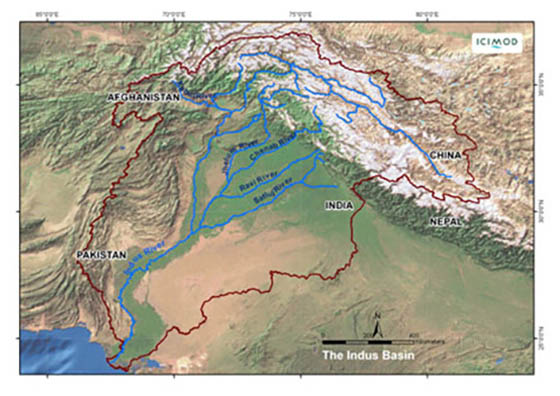 Islamabad: The mountain communities are badly affected by climate change. ICIMOD's efforts to bring together experts and legislators from different countries of the region to discuss the impact of climate and environmental change in the Indus Basin areas are praise-worthy.
These remarks were made by Chief Minister Hafiz Hafeezur Rehman durign the three-days International Conference on Climate and Environmental Change Impacts on the Indus Basin Waters, currently underway in Kathmandu, the capital of Nepal. He also said that mountains are referred to as the barometers for measuring climate climate.
The conference has been organized by ICIMOD and the World Bank ' to build better understanding of ongoing research and interventions related to climate change and adaptation, cryosphere and water in the Indus basin.'.
It is pertinent to note that more than up to 52% of the total Indus Basin area is located in Pakistan, including the highly glaciated Gilgit-Baltisan region. The other parts of the Indus Basin are present in Afghanistan, India and China.