Pictorial – Musicians on the roof of the world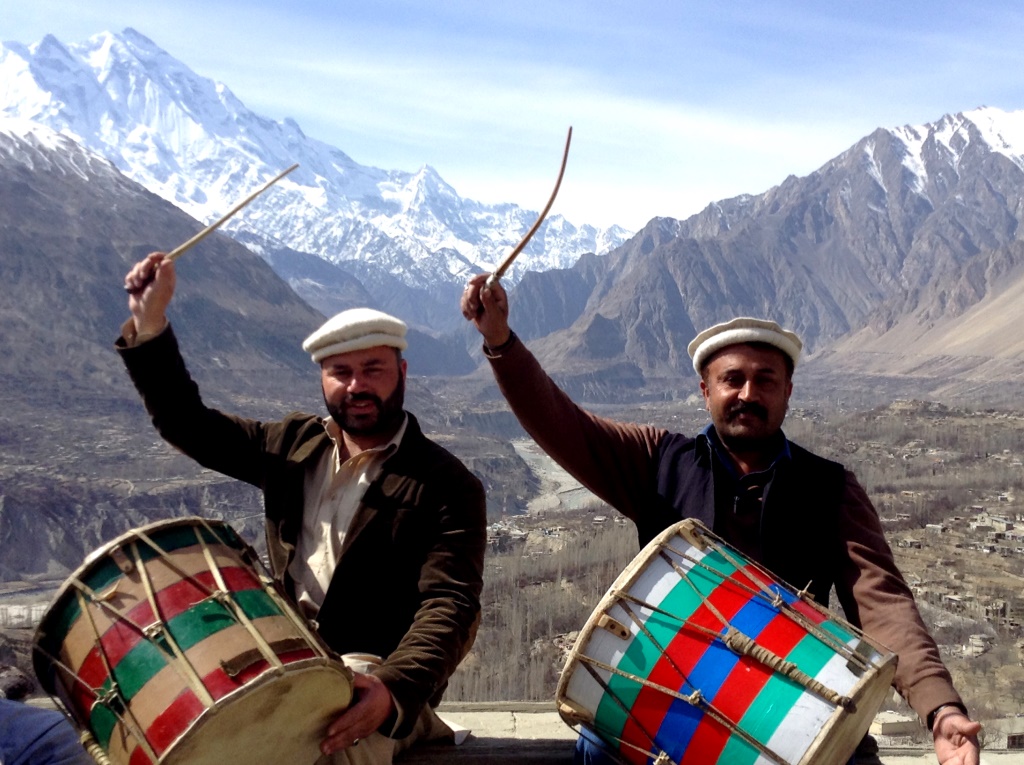 Musicians have been at the core of the cultural activities in all parts of Gilgit-Baltistan. They, through their art, represent the joys, aspirations, trimphs and sorrows of the residents of the valley, and are custodians of a rich heritage. The most common musical instruments used in Gilgit-Baltistan are Dadang (drum), Damal (smaller drums, like Tabla), Surnay (Pipe), Tutek (Bansuri), Sitar and Rubab.
These photographs by Asghar Khan are being shared to pay tributes to the musicians of Gilgit-Baltistan.