The Killer Haramosh Road Takes A YoungLlife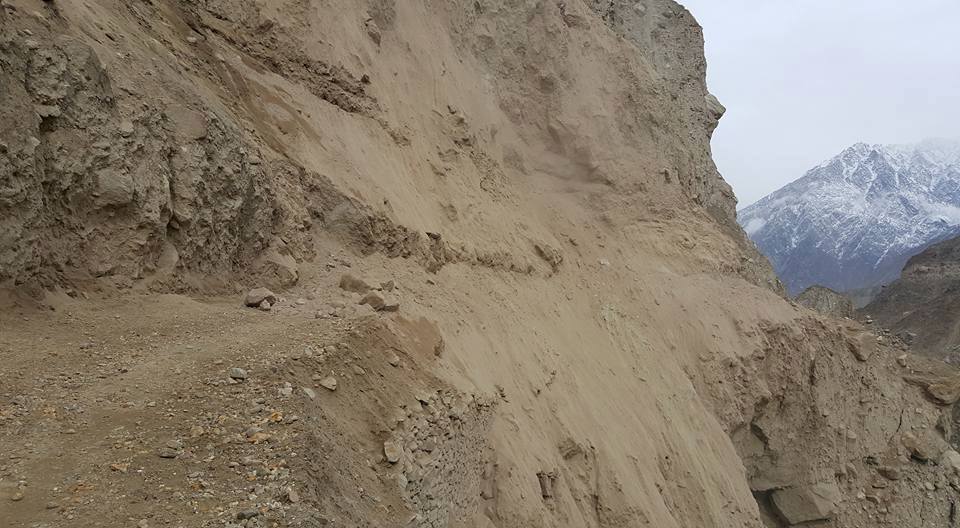 Dear Admin,
I am Mudassir Hussain from Haramosh Valley, Gilgit. You are requested to post this write-up on  PAMIR TIMES.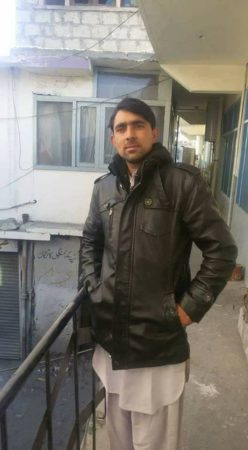 Yesterday night, at around 6 pm, a resident of upper Haramosh, Zaheer Abbas (33) died in a road accident while traveling on this dangerous road.
The 4km long track is a killer road. During this season alone, the road has seen five accidents. Many people have lost their lives in the past while traveling in and our of the village.
The road has been blocked for two weeks after a landslide. No government department or minister paid attention to the people. Now, the locals are voluntarily trying to remove the debris and clear the road for traffic.
This is despite of the fact that there are two MLAs from GBLA-3 constituency.
It is our bad luck that such leaders are representing us. They neglect the people who vote for them, and were recently busy attending a marriage in Islamabad. This is nothing less than shameful.