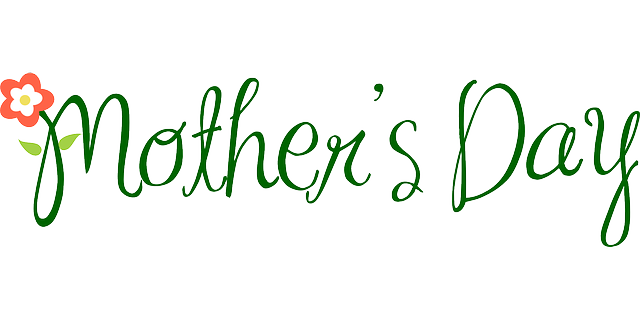 Engr.Sikandar Shigrii
The world is going to celebrate Mother's Day on 8th May. This day is observed with zeal and zest in all countries .Different programs ,seminars and gatherings are organized. People through lights on the significance of this day.
The word "Mother" is the most beautiful ,loving and magnanimous word on this planet. Mother is the unending and unflinching spring of love, generosity and magnanimity. In this mean world if a person is cared and loved by someone unconditionally that is only by his mother. It is only the mother whose quest of love for her child does not come to an end at any stage or in any condition in her whole life.
A mother has a great sacrifice for her child from the very first day of pregnancy to early childhood and from early childhood to the rest of his life. During the pregnancy she onus of the baby in her belly and takes care of every thing ,in term of her daily diet and  her locomotion which is deleterious to the baby .
When the baby comes to this world, she nurtures the baby providing all possible comforts to him. She sacrifices her sleeps during night and comforts of day. When the child becomes young she worries about his education and later on his job and then promotion.
In short her whole life circulates around her child. Her life nexuses to her child's life ,becomes happy when the child makes any victory and becomes lament on failure of the child.  So it is our moral obligation to celebrate this day and should make every mother proud that they are also valued ,cared and respected.