Opposition party members submit bill for regulation of "Common Land"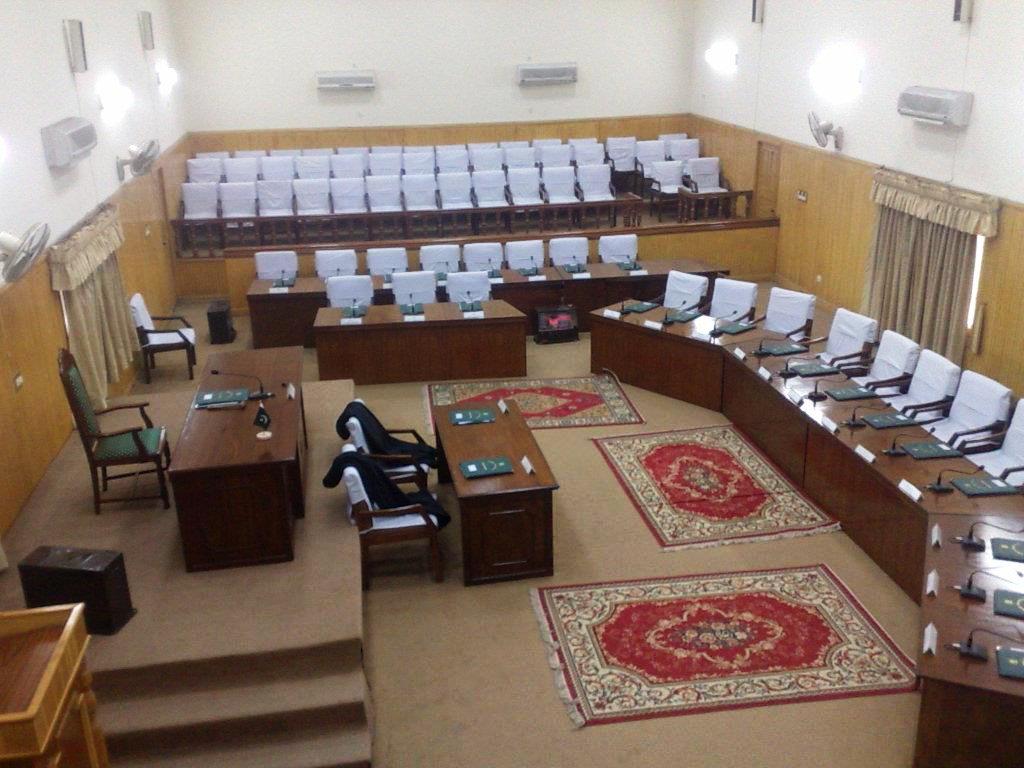 Gilgit: Opposition parties submit bill seeking passing and promulgation of the proposed Gilgit-Baltistan Common Land Regulation Act 2016. The bill will be presented in the Gilgit-Baltistan Legislative Assembly next session for debate.
The PMLN enjoys majority in the assembly. Whether or not the opposition bill is passed depends heavily on consent of the ruling party.
Watch in HD
Reported by Abdul Rehman Bukhari and cameraman Munawar Hussain Nagri's