Latest photographs of Shimshal Road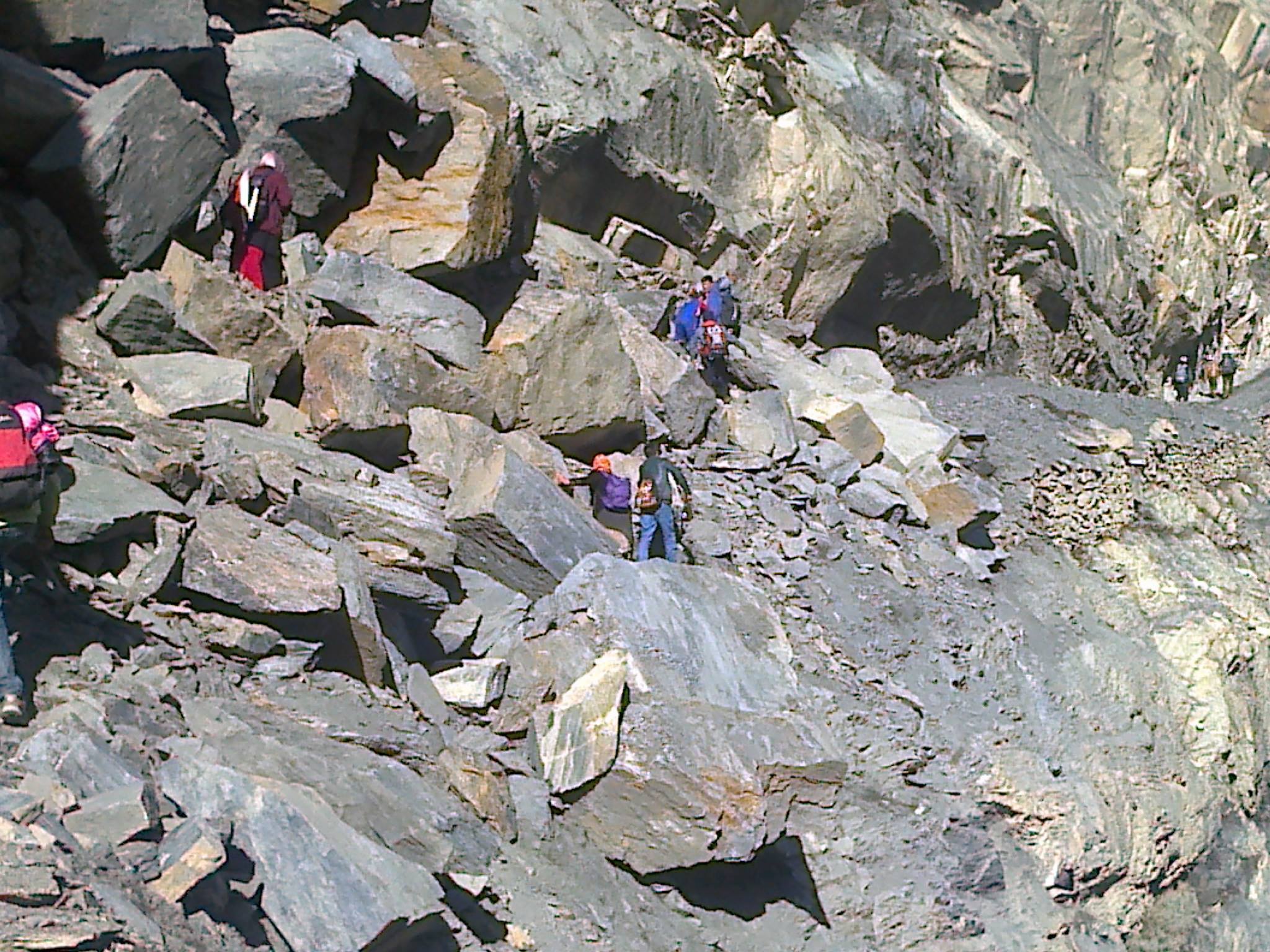 Latest photographs of the badly blocked road to the picturesque Shimshal Valley of Tehsil Gojal, District Hunza, reflect the hardships and sufferings of the people.
Shimshal is a remote valley located in the extreme North of Hunza district, bordering with China and parts of the Baltistan Division. It is home to around 300 families. Renowned Pakistani mountaineer Rajab Shah, Meherban Shah, Rehmatullah Baig and Samina Baig are born in Shimshal.
Shimshal Valley has suffered badly due to the blockade of roads, as well due to avalanches that hit human settlements in the valley. The locals have urged the authorities to address the difficulties of the residents of the valley by opening the roads and taking measures to compensate the directly affected families.
Photographs by Bakht Ullah