SSUET seniors welcome fresh students from Gilgit-Baltistan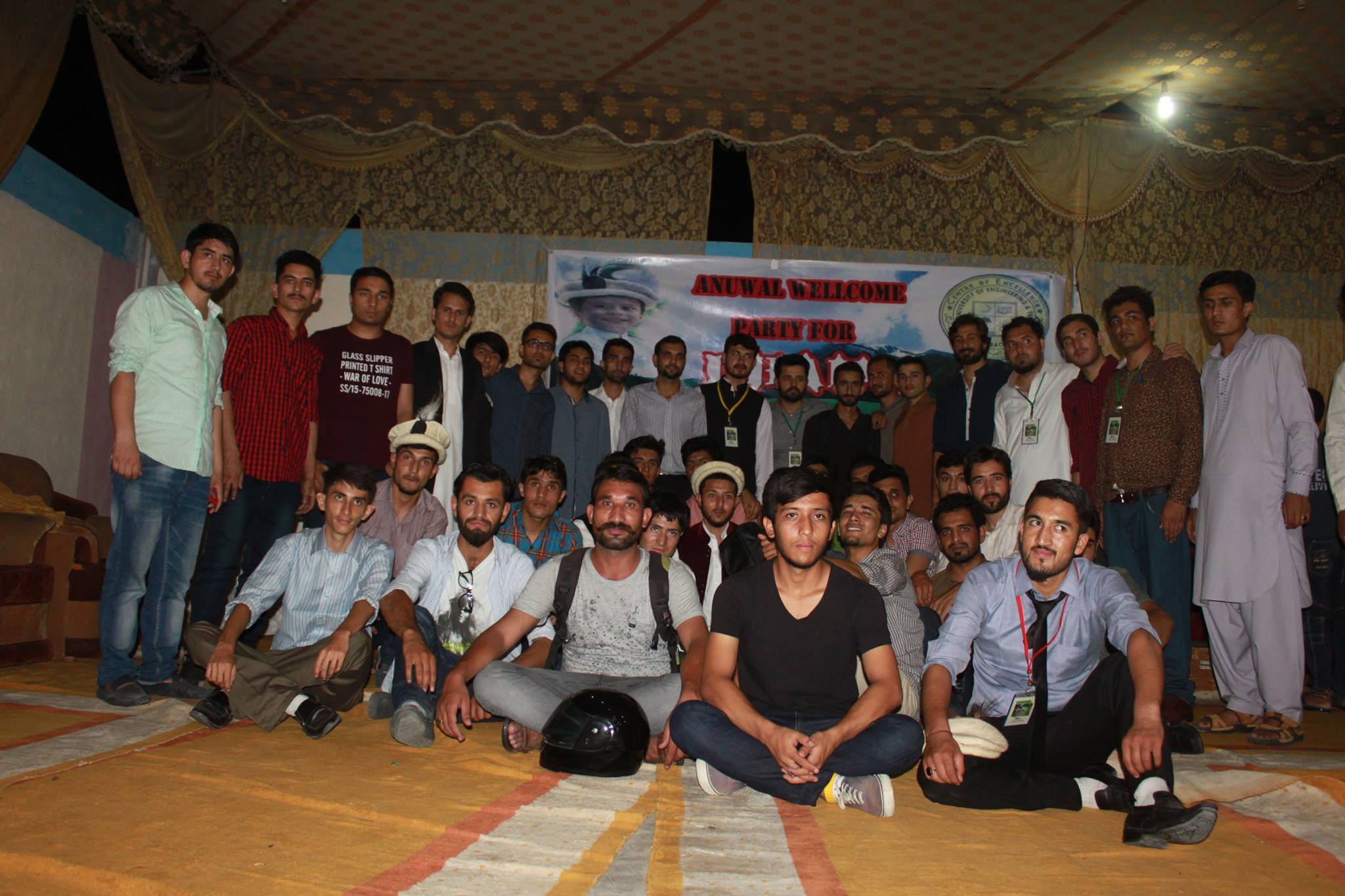 For the first time in the history of the institution, GBians of Sir Syed University Of Engineering And Technology Karachi organized a welcome party for the new students.
The items presented included, a welcome speech Zulqarnain Haider, in which he gave messages to promote unity, increase co-operation, mutual understanding and assistance at any level.
An introductory session was held with the students from 2013,2014,2014 batches. This was followed by cultural dances from Hunza, Gilgit, Baltistan, Ghizer, Diamer and Astore region, followed by a dinner hosted by the seniors.
The event organizers were Zulqarnain Haider, Zeeshan ,Ikram,Sheraz, Zahid, Mumtaz. GBUS Chairman Mr.Moazam Ali was the guest speaker at the occasion. The new comers and the seniors appreciated the event, expressed happiness and vowed to help SSUET GBians at any level.