Satellite to be launched for monitoring CPEC projects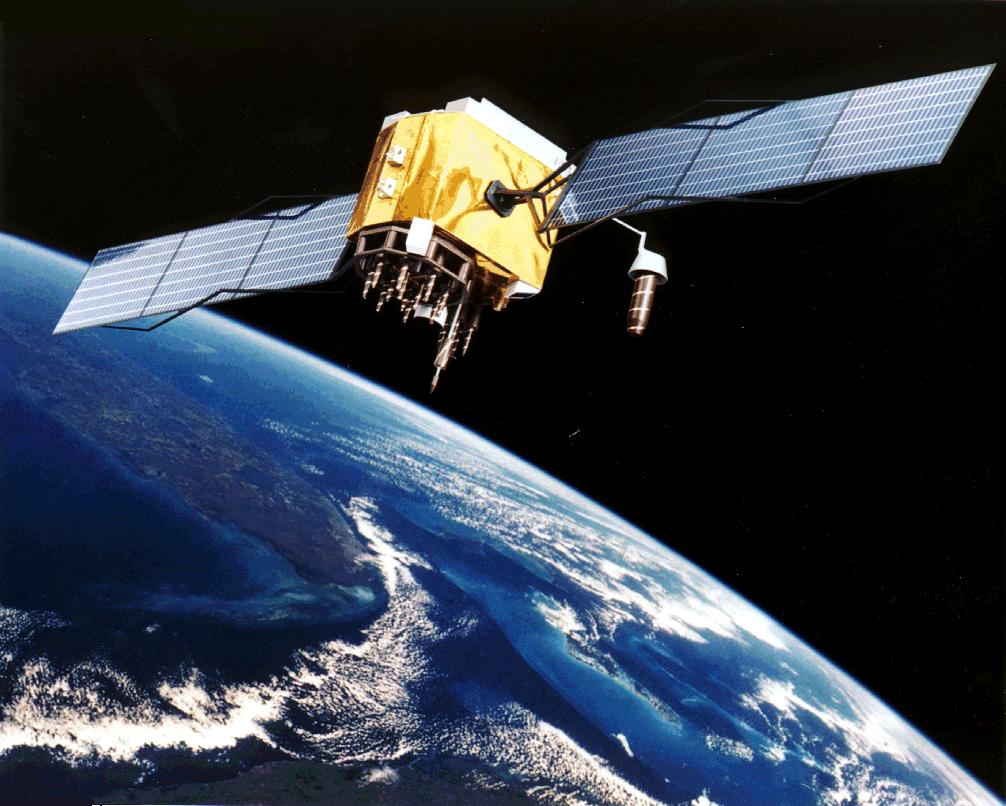 ISLAMABAD: Pakistan and China will use space technology to carry out planning and execution of development projects under the China-Pakistan Economic Corridor (CPEC) more scientifically, and in this regard a satellite will be launched in June 2018.
The Pakistan Space and Upper Atmosphere Research Commission (SUPARCO) and the China Great Wall Industry Cooperation (CGWIC) signed an agreement for the development and launch of the 'Pakistan Remote Sensing Satellite (PRSS-1) System'. Minister for Planning, Development and Reform, Ahsan Iqbal and CGWIC President, Yin Limping signed the agreement here on Wednesday.
Speaking on the occasion, Mr Iqbal said that bilateral cooperation between the two countries in space domain would open new vistas of socio-economic and scientific cooperation, giving boost to the historic bilateral cordial relations in other fields.
Space technology is fundamental in socio-economic development, infrastructure upgradation, agriculture production, urban planning in new age, he added.
The minister said that the agreement would also transfer space technology to Pakistan and the PRSS-1 is yet another flagship project between China-Pakistan relations after CPEC. It would go a long way to redefine the bilateral relations, he said.
Mr Iqbal said that the new project would also help Pakistan in national security arena by strengthening border security and surveillance apparatus.