PM Abbasi expected to announce reforms package for Gilgit-Baltistan on Friday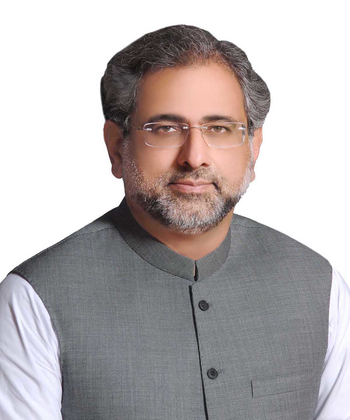 Islamabad: Prime Minister Shahid Khaqan Abbasi is expected to announce 'major reforms package' for Gilgit-Baltistan during his visit scheduled on Friday, this week.
Preparations are afoot in Gilgit to welcome the Prime Minister.
According to media reports, the Prime Minister will announce a reforms package for the region, empowering the regional legislative assembly by devolving powers, abolishing the Gilgit-Baltistan Council, and by announcing major structural reforms in the region's judiciary.
It is reported in the regional media by senior journalists that the PM will announce creation of the Gilgit-Baltistan Supreme Court, and a High Court. Reforms in the bureaucracy are also being expected, aimed at giving more opportunities for officers having Gilgit-Baltistan's domicile.
The regional government is so far silent about the agenda of the Prime Minister's meeting.
The government of Pakistan has been deliberating at different levels to address the growing awareness about constitutional, political and economic deprivations of the region, by making broad-based policy reforms.
Sources familiar with the developments in Islamabad have said that it is unlikely for the Government of Pakistan to declare the region a province of the country, even on provisional basis, as has been a popular demand, endorsed and amplified by the regional elected assembly's resolutions in the past.