CM directs officials to speed up efforts for the establishment of medical college in GB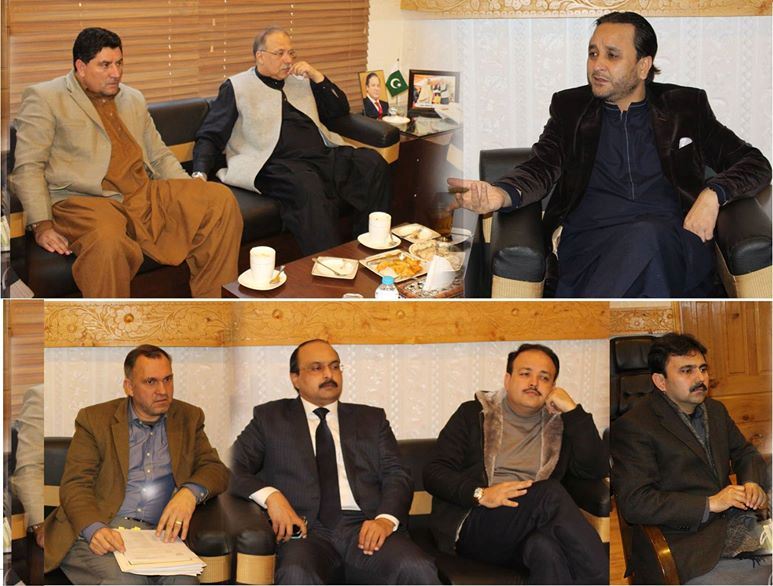 GILGIT: Gilgit Baltistan Chief Minister Hafiz Hafeezur Rehman here Friday directed the concerned authorities to take prompt measures for establishment of a state of the art medical college in the province.
Presiding over a high level meeting regarding establishment of a medical college in Gilgit Baltistan, the Chief Minister said the government wanted better health facilities to the residents and directed Health Department to take measures on war footing basis for sitting up the medical college.
He said Federal Government was fully cooperating the GB government in construction and development of the province and directed the concerned authorities to take cogent measures for early completion of the gigantic projects.
He said AKU was taking keen interest in faculty development of the college that would be encouraged besides provision of modern health facilities to people.
The CM also directed provincial secretary health and concerned officials to take measures on war footing basis for setting up of hospital for treatment of cardiac related diseases in GB and for this purpose vacancies should be quickly advertised for full activation of PMU.
He also directed Secretary Health to setting up of an endowment fund in Giligit Health Department on the pattern of Punjab Government for speedy assistance of the needy and poor patients.—APP