Gilgit-Baltistan's 5 languages to be taught at schools, research academy to be set up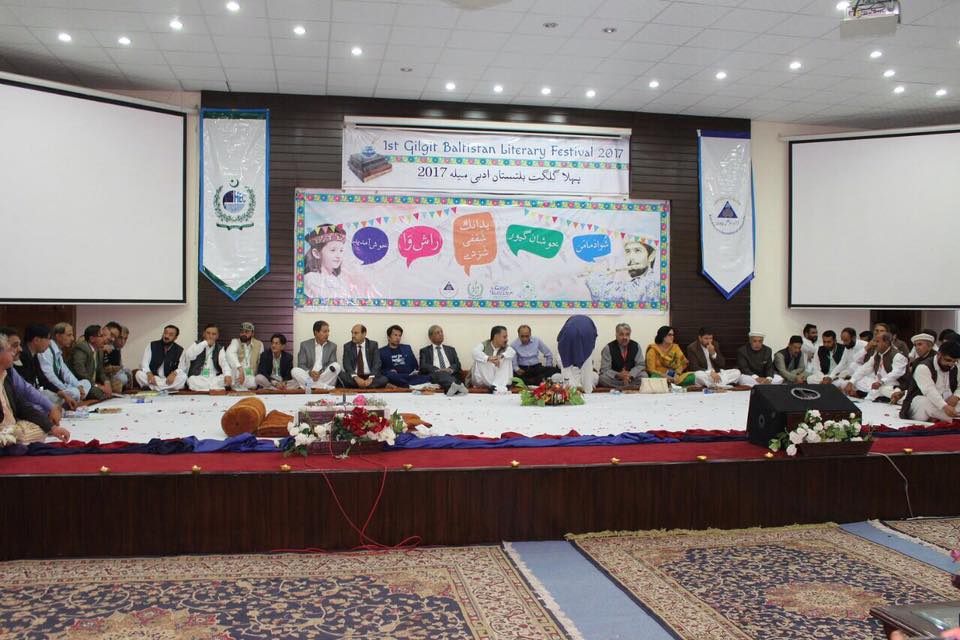 Gilgit: Chief Minister of Gilgit-Baltistan yesterday said that efforts are underway to prepare syllabus for teaching of five regional languages at school level.
"A proposed language research academy will ensure that the languages are ready to be taught at school level", said the Chief Minister while addressing delegates gathered for the first ever literary festival of the mountainous region's history. He said that the languages will be taught as an optional subject.
He also said that 50 million rupees has been allocated initially for preservation and promotion of the region's cultures, including languages.
Five major languages of Gilgit-Baltistan are Shina, Balti, Burushaski, Wakhi and Khowar.
Federal Minister for Gilgit-Baltistan and Kashmir Affairs, Barjees Tahir assured the regional government of the centre's support for setting up the research academy. He said that preserving and promoting the region's rich cultural and lingual heritage is of paramount important, urging scholars and activists to play their role.
The two-day literary festival concluded yesterday at the Karakoram International University, where thousands of people came together to discuss language, culture, history and literature. Poets and scholars from across the country participated in the event.
Gilgit-Baltistan is home to some of the rarest and most unique languages of the world, many of which have been put in the "Red Book" of threatened languages published by UNESCO.