Harban-Thor Land Dispute: One person killed, one injured, in armed clashes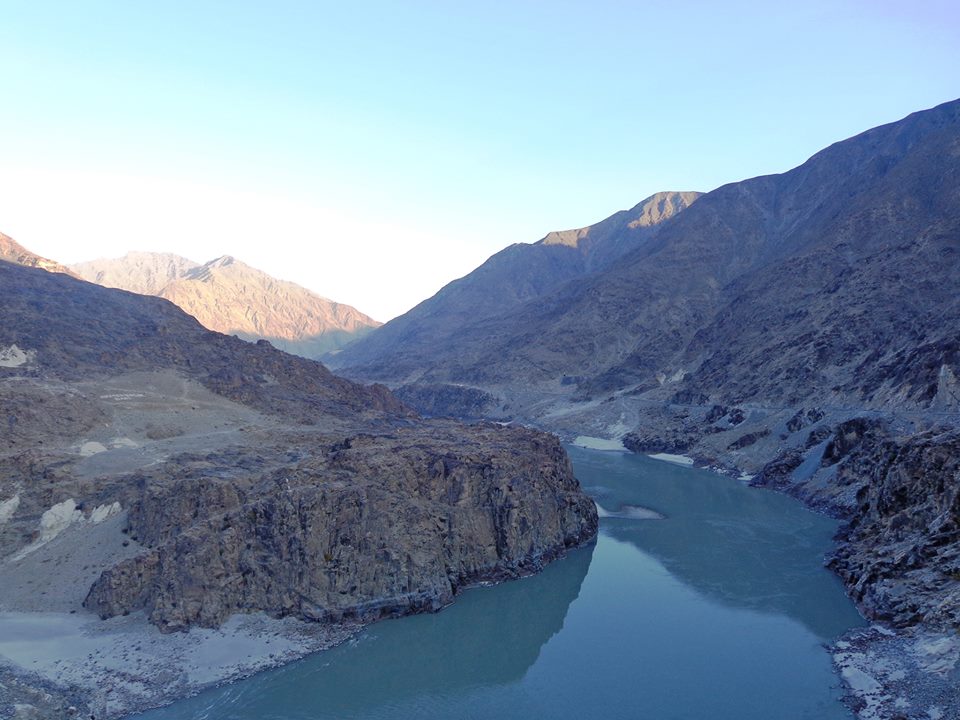 Chilas, February 27: At least one person has died and one more has been injured in cross firing between two groups of armed tribes belonging to the Thor Valley of Diamer and Harban Valley of Kohistan District, Khyber-Pakhtunkhawa.
Armed groups of people belonging to both tribes had moved to a disputed pasture called Gandulu Nallah yesterday night after the residents of Harban, reportedly, threatened the residents of Thor valley to move out of the pasture. The disputed piece of land is located in the area where the Diamer-Bhasha dam is being constructed.
According to details, yesterday, dozens of armed people from both valleys had taken positions in different parts of the disputed area. They had also fired bullets on each other but there were no reports of casualties or injuries till late night. There were reports of cross firing occurring in the area throughout the night.
This morning, however, there are reports of one person being killed and one being injured in cross firing incidents. Identities of the victims could not be ascertained immediately.
The administration of Diamer district and police officials from Gilgit headquarters had yesterday reached Chilas to pacify the feuding groups. However, they seem to have failed to return the armed groups to their villages.
The monetary and strategic importance of the disputed land has increased manifolds after the plans of constructing the Diamer-Bhasha dam were started.