1.27 bn rupees potable water supply project approved for Central Hunza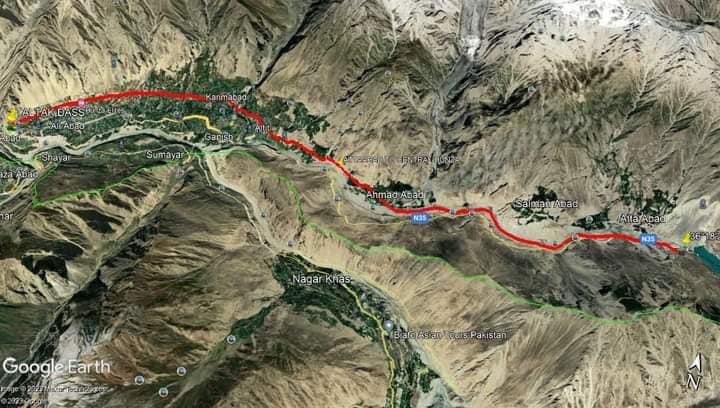 ---
GILGIT: Central Development Working Party has approved a 'mega' water supply project for Central Hunza. Expected to be completed in three years, the project will cost 1270mn (1.27bn) rupees, said a press release.
As part of the project, a 32km long pipeline will be constructed from Attabad Lake.
Additional Chief Secretary for Planning and Development, Aziz Ahmad Jamali represented GB government during the meeting, while Secretary Works Safdar Khan participated virtually.
Central Hunza, a hub of commercial activities, as well as the most populous part of the district, has been facing potable water issue for a long time.
The Central Hunza region also faces water shortage for irrigation purposes.