Attempt to bomb IFAD project office in Chilas fails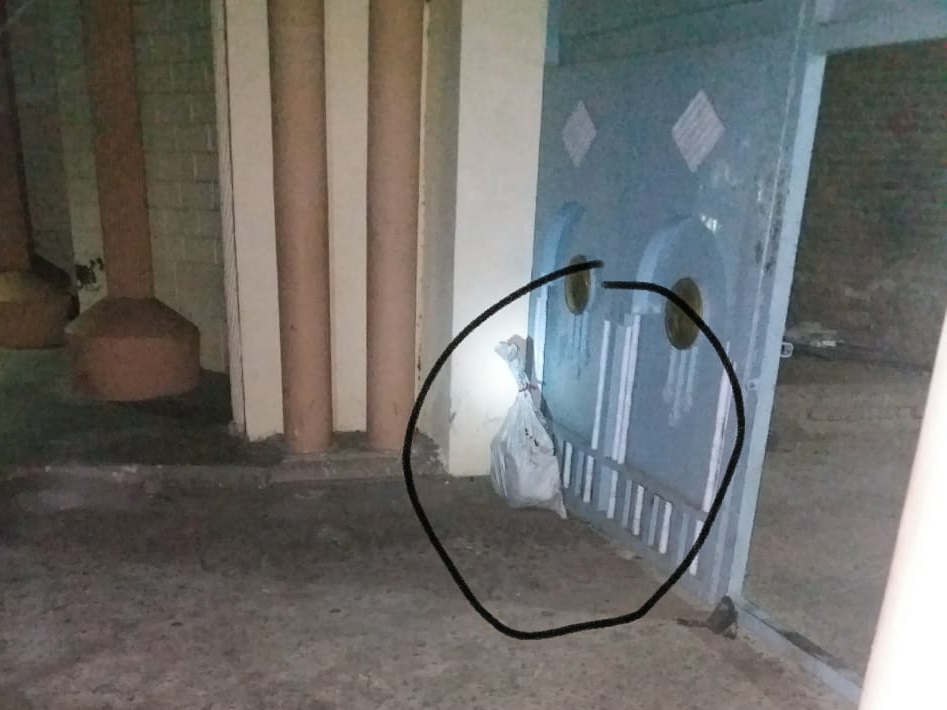 CHILAS: Bomb placed outside IFAD's Economic Transformation Initiative (ETI)'s regional office in Chilas fizzles.
According to local sources, the bomb exploded at around 10 PM in the night, and the sound of the explosion was heard far and wide.
Locals and police officials rushed to the scene to offer help, but the damage was not huge. A bomb disposal team came from Gilgit to defuse the unexploded device.
Rai Muhammad Ajmal, SP Diamer, has said that the bomb didn't explode fully. He has said that investigation has been started to ascertain facts.
He has said that around 10kg of explosive material was used to make the unexploded bomb.