"Military courts not acceptable in Gilgit-Baltistan", says Manzoor Parwana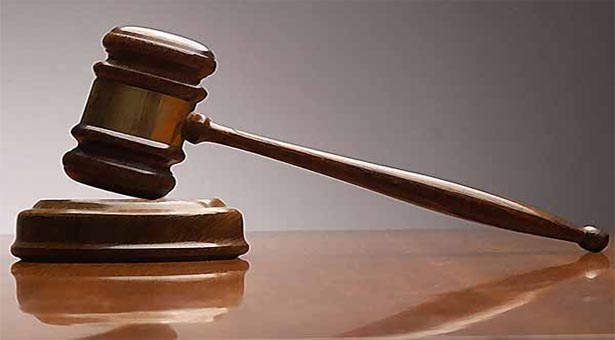 Skardu, January 13: National leader Manzoor Parwana has said that since the constitution of Pakistan does not apply on Gilgit-Baltistan, the establishment of the military courts in the region is illegal. In a press statement, the leader of the Gilgit-Baltistan National Movement has said that establishment of military courts is part of a strategy to cripple indigenous struggle for constitutional and political rights.
Parwana has also said that efforts should be made to strengthen the existing judicial system instead of introducing new courts in Gilgit-Baltistan.
He has not opposed establishment of military courts in mainland Pakistan citing the prevailing law and order situation and the spread of terrorism.
"The method used for establishment of courts in Gilgit-Baltisan is illegal and highly unnecessary", Parwana, who has been imprisoned a number of times in the past, has said, fearing that indigenous political activists might be persecuted in these courts.