How Five Youth from Yasin Valley Set A Shinning Example of Honesty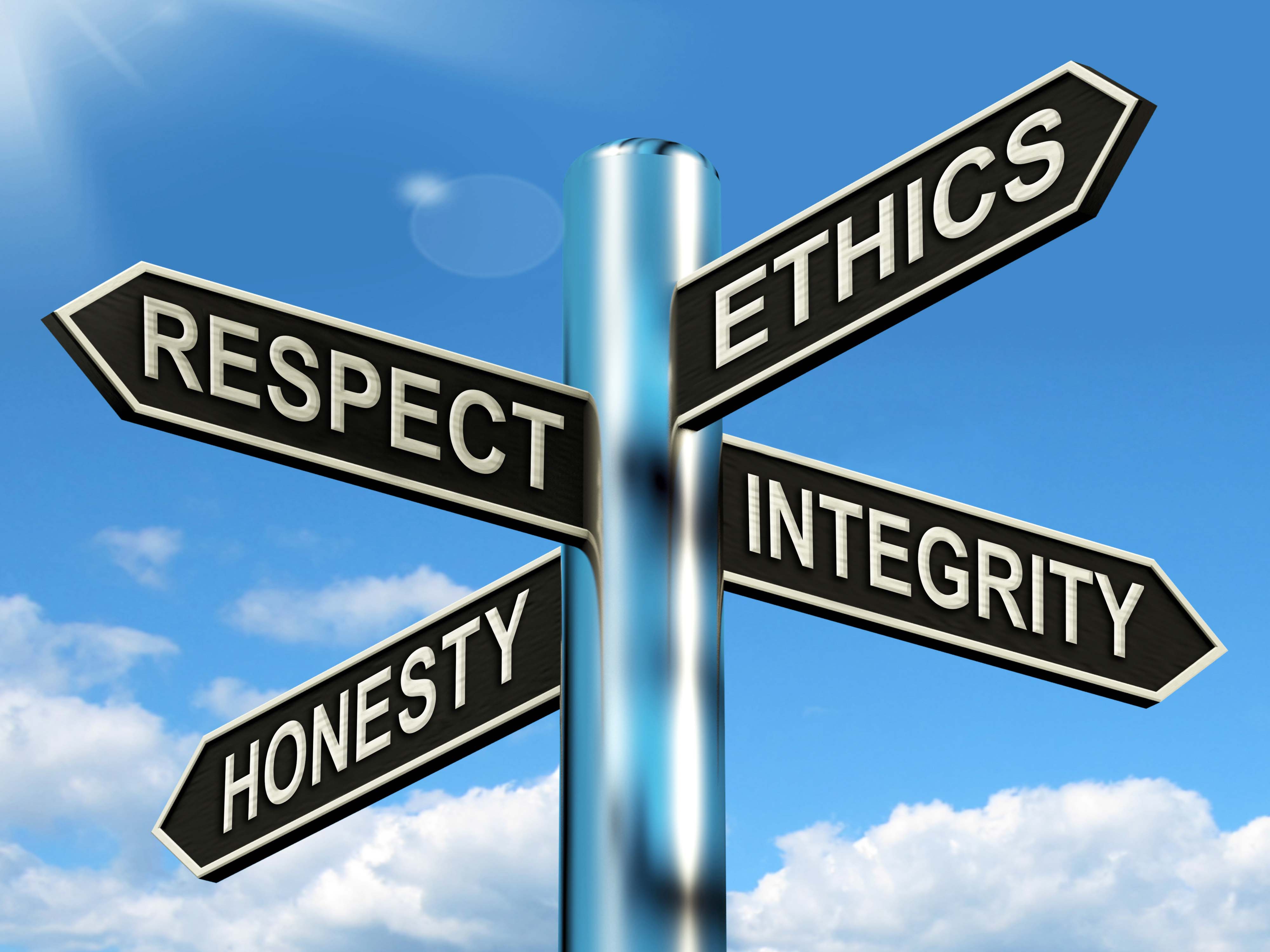 Ghizer: Five youth belonging to the Yasin Valley of Ghizer District were visiting Hunza. During their visit they found a carton, in which there were expensive mobile phone sets, worth 8million rupees, according to MLA Raja Jahanzeb, the region's elected representative.
The baffled youth didn't know what to do, so they contacted Raja Jahanbez on phone, telling him about what they had found. Raja Jahanzeb ringed the Deputy Commissioner of Hunza and told them about what they youth had found. The Deputy Commissioner ordered a Tehsildar to approach the youth and get the carton. The mobile sets are now safely in the possession of the DC office, said Raja Jahanzeb, while talking to Pamir Times. The owner of the mobile sets has yet to be located.
Meanwhile, the Deputy Commissioner of Hunza has praised the youth and awarded them cash prizes and letters of gratitude.
The honesty of the youth stands out in a time when people are losing their lives and limbs due to mobile snatchers and other street thugs.
Raja Jahanzeb has hoped that the regional government will encourage and appreciate the youth for their honesty.
With inputs by Meraj Abbasi