SCO starts 3G, 4G cellular services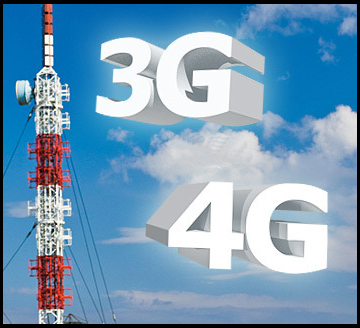 Gilgit: The Special Communication Organization (SCO) on Thursday started piloting 3rd and 4th generation cellular services in the mountainous Gilgit-Baltistan region. SCO, in an advertisement, has said that data services can be used free of cost till the 30th of June.
People have reacted with joy to the news, while showing disbelief at the same time.
Asalamoalaikom
Unbelieveable,Using 3G /4G service in #Gilgit. Good job. #SCOGB .#Scom. @_mwaseem_ @SaimaKarim89 @SumairaJajja @yasmeen_9

— Tanveer Ahmed (@AhmedTanveeratv) June 15, 2017
The Gilgit-Baltistan region did not have 3G and 4G cellular service, which was frustrating for the people.
Telenor, Ufone, Zong and Mobilink are offering cellular services in the region, but SCO is the only organization advanced services in the region, at the moment.