Maqpondas Special Economic Zone among 'priority' CPEC projects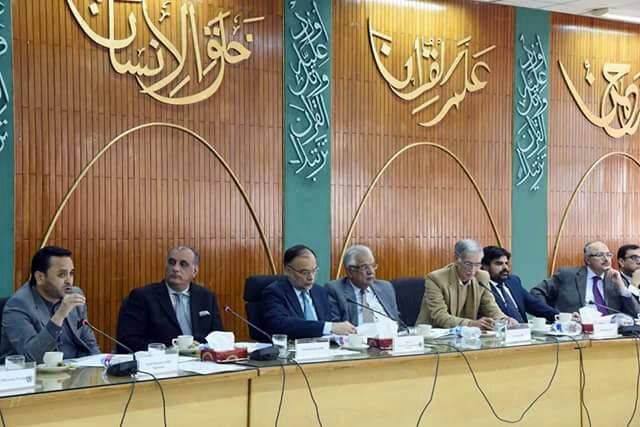 Islamabad: A Special Economic Zone to be constructed over 250 acres of land in the Maqpoondas area of Gilgit-Baltistan is among the priority projects of the China-Pakistan Economic Corridor. Agro-based, minerals, livestock, handicrafts and wood-related trades have been marked as potential industries for the Maqpoondas SEZ.
This was discussed during a consultative meeting of the Pak-China Joint Cooperation Committee held in Islamabad. Chief Minister Hafiz Hafeezur Rehman was present in the meeting.
Second phase of the committee's meeting will be held in in Beijing, on 28-29th December.