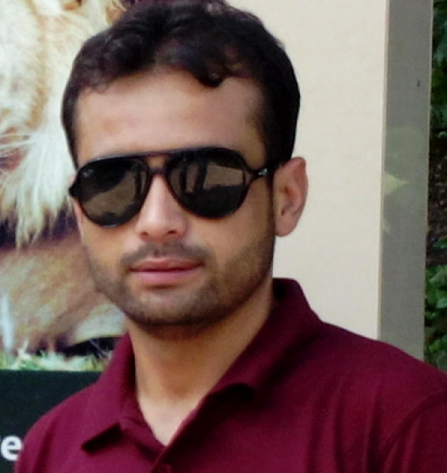 By Aabid Hussain Full of unanswered challenges, overburdened by ideological clichés and wrecked by ambitious power seekers, Gilgit Baltistan has been literally transformed into a laboratory for various constitutional experiments. The recent amendment in the GB Empowerment and Governance Order 2009 exactly portrays this constitutional experimentation. The motive of the incumbent...
Read more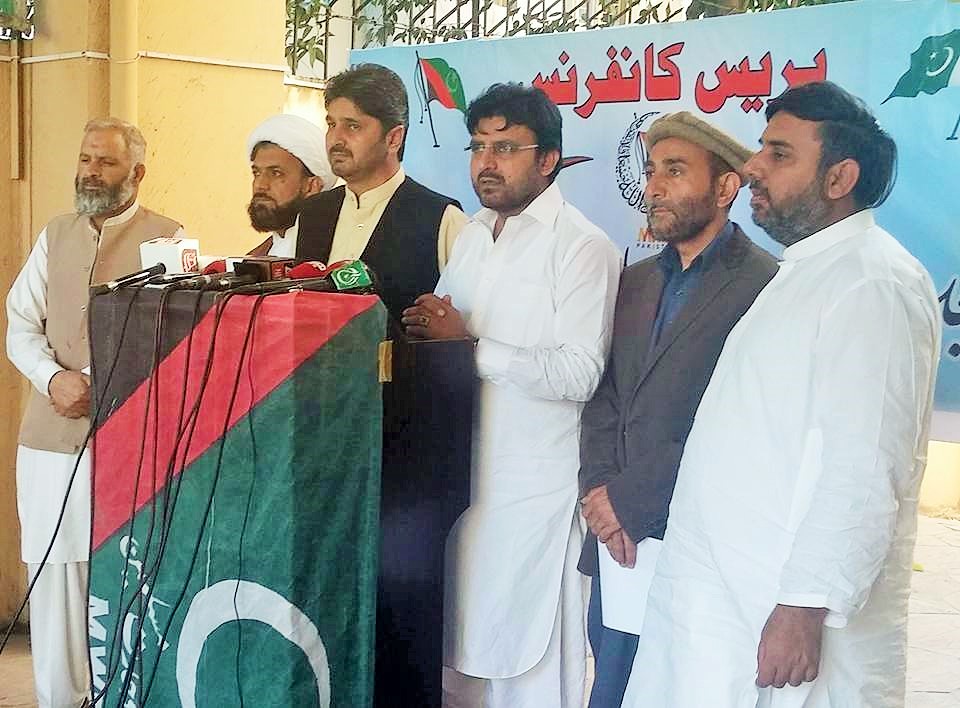 Islamabad: MLA Kacho Imtiaz Haider, from Halqa – II Skardu, tendered his resignation to Majlis Wehdatul Muslimeen leaders on Friday after a meeting here in Islamabad. in a written statement, the MLA, who has been severely criticized after voting for a candidate not supported by his party, has said that...
Read more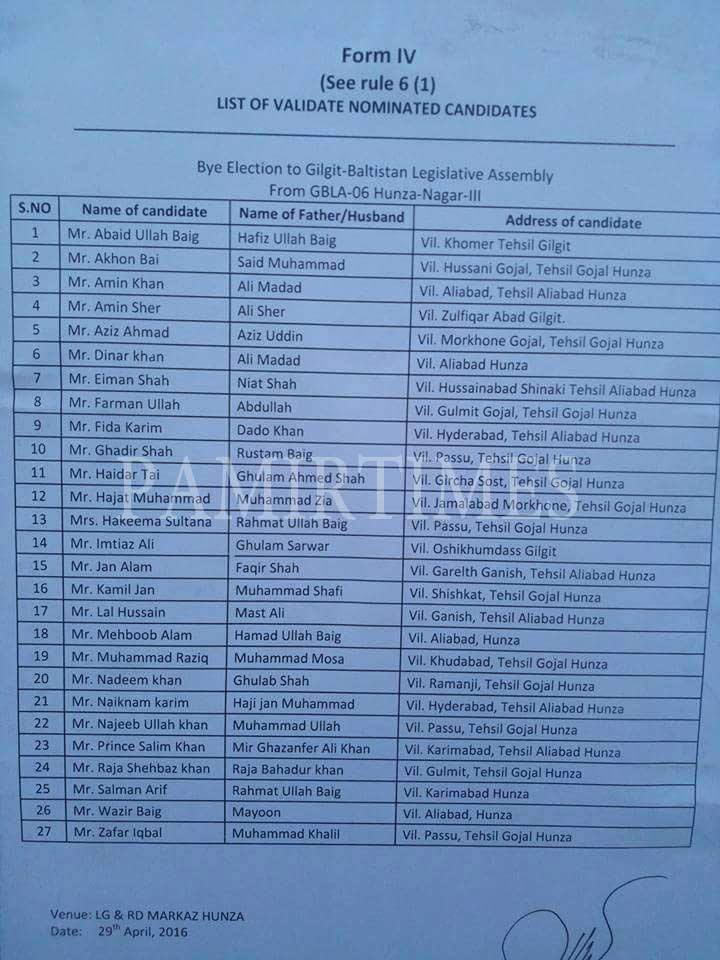 Hunza: Nomination papers of 27 of the candidates have been accepted for the next stage of scrutiny for the GBLA by-elections scheduled on 28th of May in Hunza.  Among the candidates are previous candidates, like ex-speaker Wazir Baig and Zafar Iqbal. Salim Khan, son of GB Governor Mir Ghazanfar, has also...
Read more