Rangers to be deployed in Diamer for dam security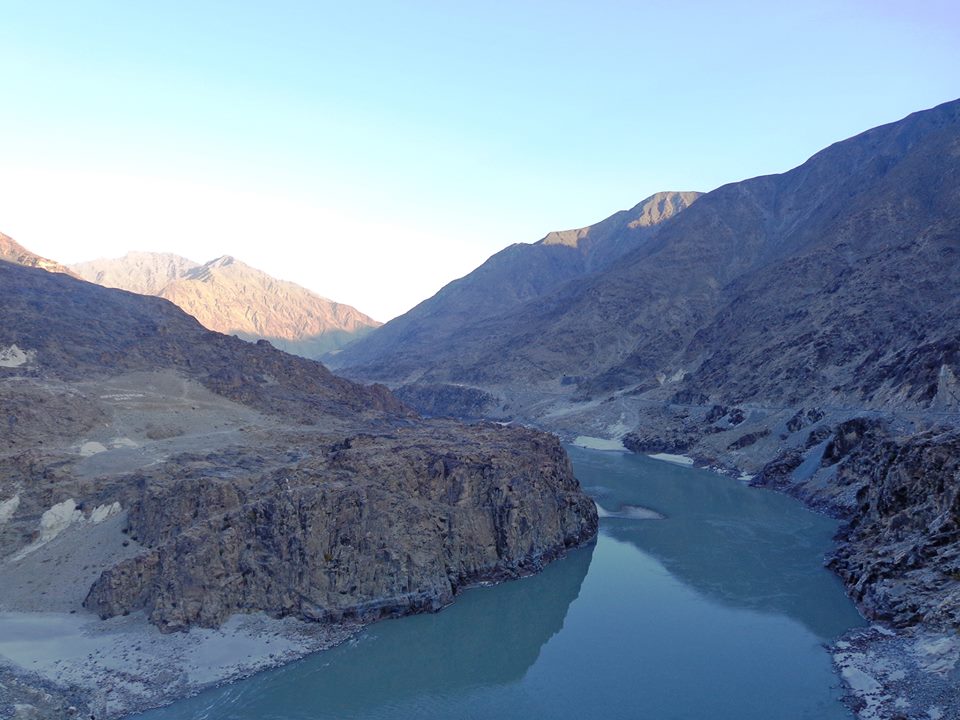 Islamabad: A ministerial committee in Islamabad discussed the Diamer-Bhasha Dam project and reviewed the progress made so far. The meeting was told that ninety percent land has been acquired for the construction of Diamer Bhasha dam. The authorities were instructed to acquire the remaining 10 percent land for the mega power project that promises to end the energy woes of the country.
It was also decided that the a Wing of the Rangers – paramilitary force, will be deployed in Diamer to ensure security of the multi-billion dollars project.
The responsibility for managing social welfare projects in the region will rest with the Gilgit-Baltistan government, it was decided.
The meeting was attended by Minister for Kashmir and Gilgit Affairs Barjees Tahir, minister for Planning and Development Ahsan Iqbal, minister for Inter Provincial Coordination, MianRiaz Hussain Pirzada, minister for Overseas Pakistanis Pir Sadaruddin Shah Rashdi, Chief Minister of Gilgit-Baltistan Hafiz Hafeez-ur-Rehman, chairman WAPDA Zafar Mehmood, federal secretary of Kashmir Affairs and Chief Secretary of Gilgit-Baltistan.