Yeh meri beti nahi mera beta hai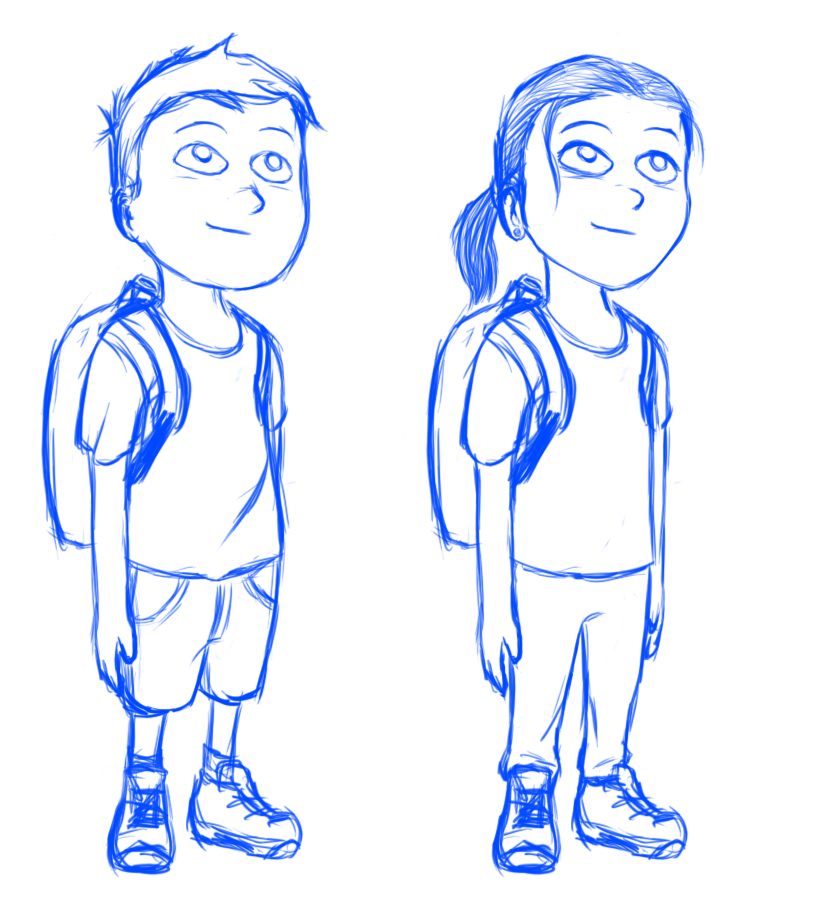 By: Zainab Azhar
We all know in Pakistan the value of having a male child is far more than that of a female child. Such norms are however changing. People now a days get as excited to have a girl as they do when they have a boy. In fact the image of a happy family in the minds of the current generation is to have one son and one daughter.
However a new social evil has emerged these days, something that many do not even believe is wrong. There are so many people who are so proud of their daughter's achievements that they say 'yeh meri beti nahi mera beta hai'. How is telling your daughter that she is so good that she should have been a boy a good thing?
I remember going to my second cousin's house where her dad proudly told us about her amazing new job and how proud he was for her. I don't remember seeing any parent being that proud of their child before and we all got in the celebratory mood after seeing how happy they were. However as he was guessing over his daughter he said 'yeh tou mera beta hai'and no one seemed affected by this one line but it affected me deeply.
I know he loves his daughter more than anything in the world but can he not be proud of her and still acknowledge that she is a girl? Are girls really that useless that they cannot achieve anything and if they do achieve something they should be given the status of a boy?
This is what is wrong with our society, we fail to give true value to the females in our society. We make them feel inferior in every walk of life and it all starts at home. A girl who is told this automatically believes that being a man somehow makes you superior.
Let's all stop shamming our girls. Let's start telling our girls that we are proud of them and they are our daughters and we want them to be our daughters only. So all the women out there just know that you are special and you do not need to be a man to make any one proud.