Supreme Appellate Court advises Gilgit Police Chief to improve Bar Associations' security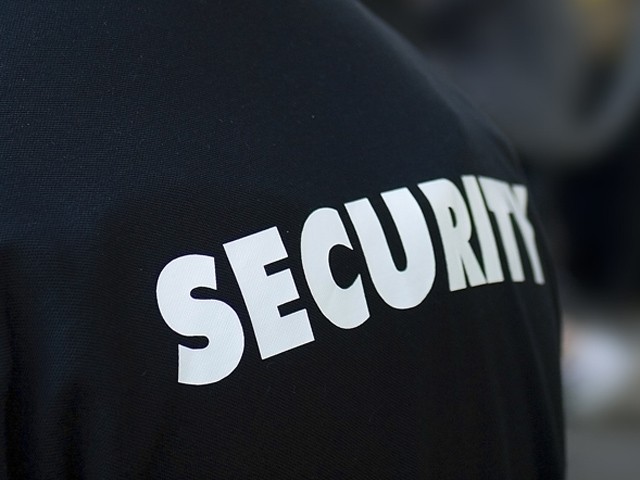 Gilgit: (PR) In the wake of Quetta incident under the direction of Hon'ble Chief Judge Supreme Appellate Court, Giglit-Baltistan, the SSP Gilgit was called for a meeting with the Registrar of Supreme Appellate Court.
The SSP Gilgit has been advised to prepare proposals to improve the security arrangements of all the Bar Associations, at Gilgit-Baltistan. He has been further advised to prepare a comprehensive security plan in consultation with the learned Presidents of Bar Associations and submit a report to the Hon'ble Chief Judge of Supreme Appellate Court, Gilgit-Baltistan.