Gilgit Manuscripts: A National Heritage at Large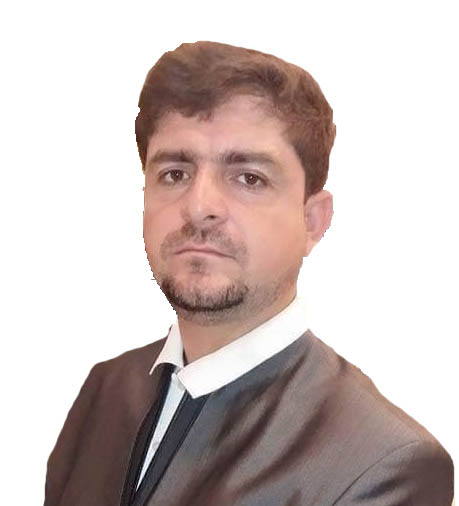 According to United Nation Educational Scientific and Cultural Organization (UNESCO), the 'Gilgit Manuscripts' are
the oldest of any written collection surviving in the Indo-Pak subcontinent. N
umbered at between 3000 to 16000, they are birch leave pages
 written in 5th or 6th century A.D and 
 comprise the historical knowledge of iconometry, folk tales, philosophy, medicine and several related areas of life and knowledge of the primitive ages.
According to 
Sir Aurel Stein's report in The Statesman of
24th July 1931
, Gilgit Manuscripts were found
 in 1931 by some local flock herding boys  in the 
village
 of 
Napura
 situated in the foothills of  southern rocky heights of Gilgit (now the capital of Gilgit-Baltistan, Pakistan)  where centuries old  carving of Buddha sputa  of Yachini is also located on the rocks. 
The then Maharaja of Kashmir, as the occupying ruler of Gilgit, took the manuscripts from the then Gilgit Wizarat to Sirinagar in 
Kashmir
.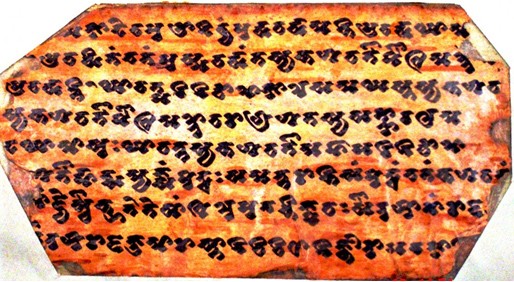 Currently most of the manuscripts, numbered as  
3, 366 
are laminated in National Archives
 of India  in New Delhi and other many  in Srinagar. Some eleven manuscripts are in the British Museum taken by Sir Aurel Stein from local villagers of Napura, Gilgit in 1931 and only a  few exist in the Department of  Archaeology at Karachi.
Declaring 
Gilgit Manuscripts as 
assets of 
India 
in 2007 the 
Indian government
submitted a nomination request in UNESCO 
to include them in "Memory of the World Register". On whatever grounds the request was not recommen
ded.
Gilgit Manuscripts are the rightful property of Gilgit-Baltistan  and the national heritage of Pakistan. The Gilgit-Baltisan Legislative Assembly (GBLA) should table a resolution to bring back the historical assets of Gilgit and the Federal Government should take the issue to the United Nations so that the historical documents are returned to the place of their origin, from where they have been taken to elsewhere in the world.
Syed Mujahid Ali Shah is a Nagar based sociologist and nature conservationist.