Case registered against another teacher in Chitral for torturing 7th grade student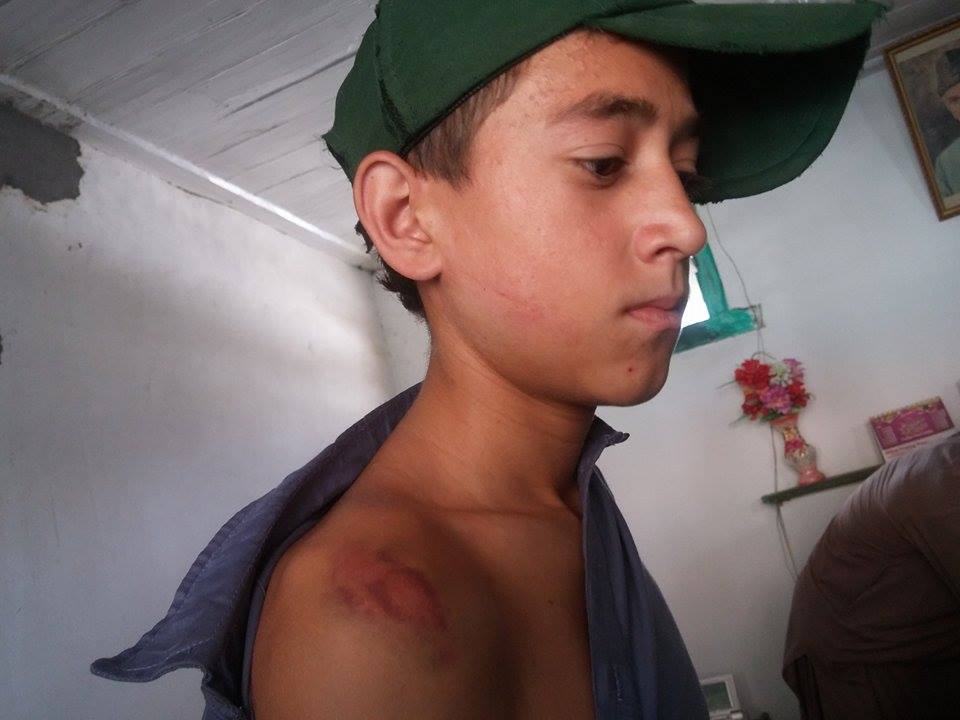 Chitral: Aryan, a student of 7th grade, has been subjected to brutal torture by his school teacher. A case has been registered against the teacher by the police and investigation has been started.
Earlier last month, the video of a teacher violently beating his students with a stick had gone viral. The teacher had been arrested.
This is the second case of student being tortured by a teacher emerging from Chitral.