Chitral: Strike against anti-encroachment drive called off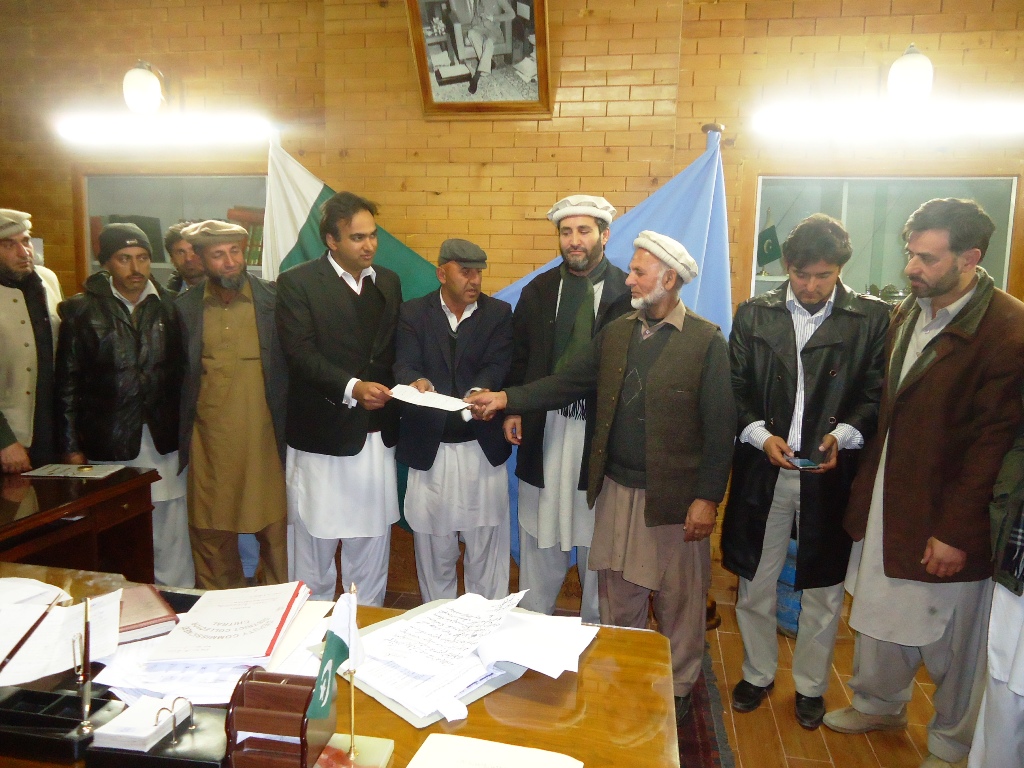 Bashir Hussain Azad
CHITRAL: The strike by the Tajir Union against the anti-encroachment drive in Chitral bazaar was called off here on Wednesday as the leaders of the union and the district administration reached at an agreement.
The traders consented to provide space for widening of the road and to remove their structures voluntarily as marked by the revenue department on both sides of the roads of Shahi bazaar and New bazaar areas.
The district administration agreed to the contention of the traders community that the shop keepers will retain the proprietorship of the land which was being added to the road after removal of their structures and the government will pay them due compensation when it is annexed to the road in any later stage.
It was also agreed on the part of traders community that they will not hinder the anti encroachment drive launched by the district administration in any part of the city based on records of the revenue department.
Deputy commissioner Chitral Osama Ahmed Warraich , AAC Abdul Akram, ACC syed Mazhar Ali Shah signed from the government side while president of Tajir Union, Habib Hussain Mughal Joint Secatory Fazal Wahid , Advocate Zafar Hayat inked the agreement on behalf of the union while district nazim Maghfirat Shah Ex Tehsil Nazim Sartaj Ahmad signed as guarantor of the agreement.
It was also decided on the occasion to take out awareness walk through the roads of the city on Thursday.