YRGB organizes educational sessions in Haramosh Valley, Gilgit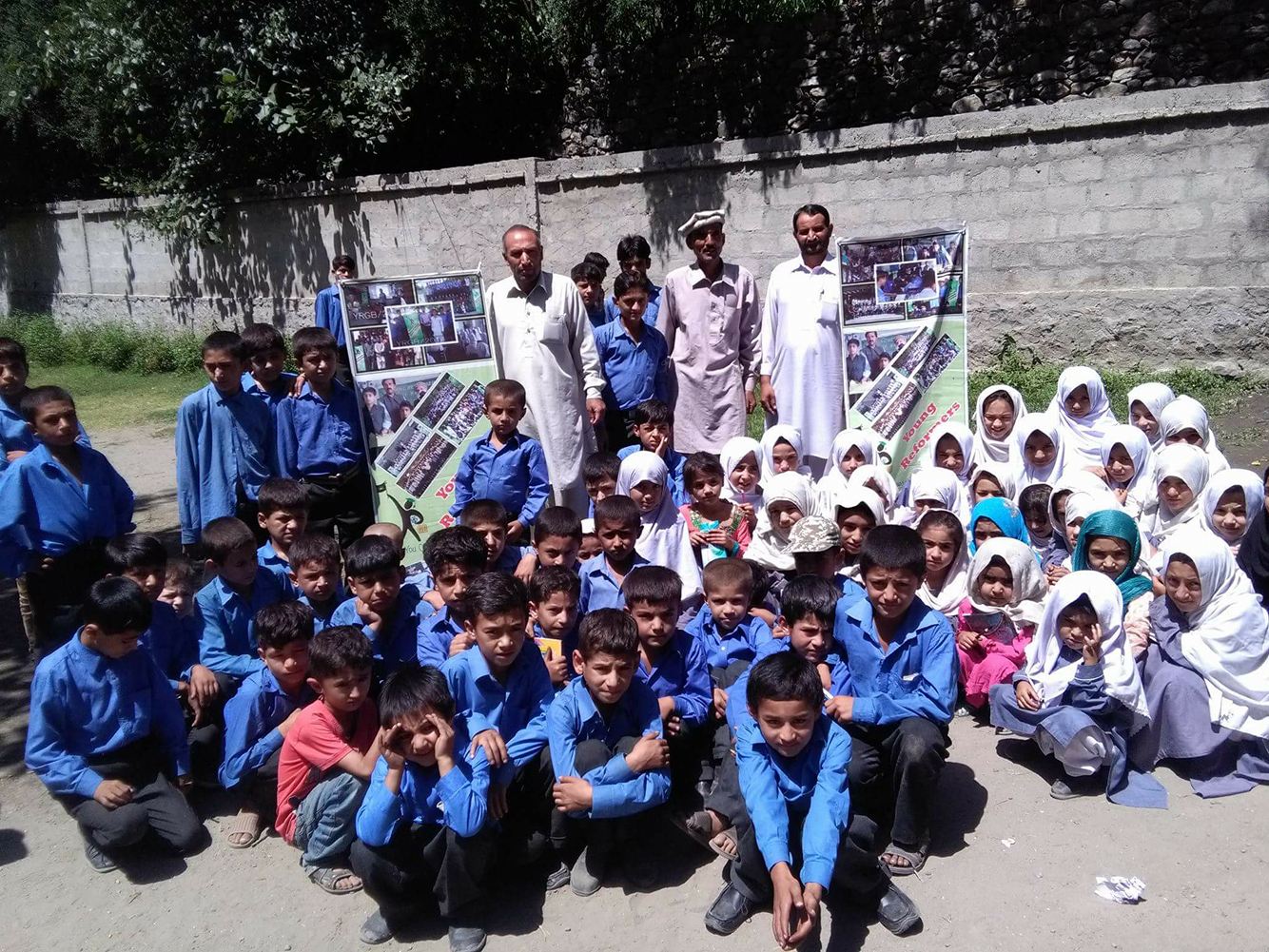 Islamabad: (PR) Working according to the Aims & Objectives of the organization, Team Young Reformers conducted a series of successful sessions in Haramosh valley. The sessions were conducted in three different schools: Government high school for boys Sassi Haramosh, Govt. High School for Girls Haramosh, and Govt. Middle school Hanuchal.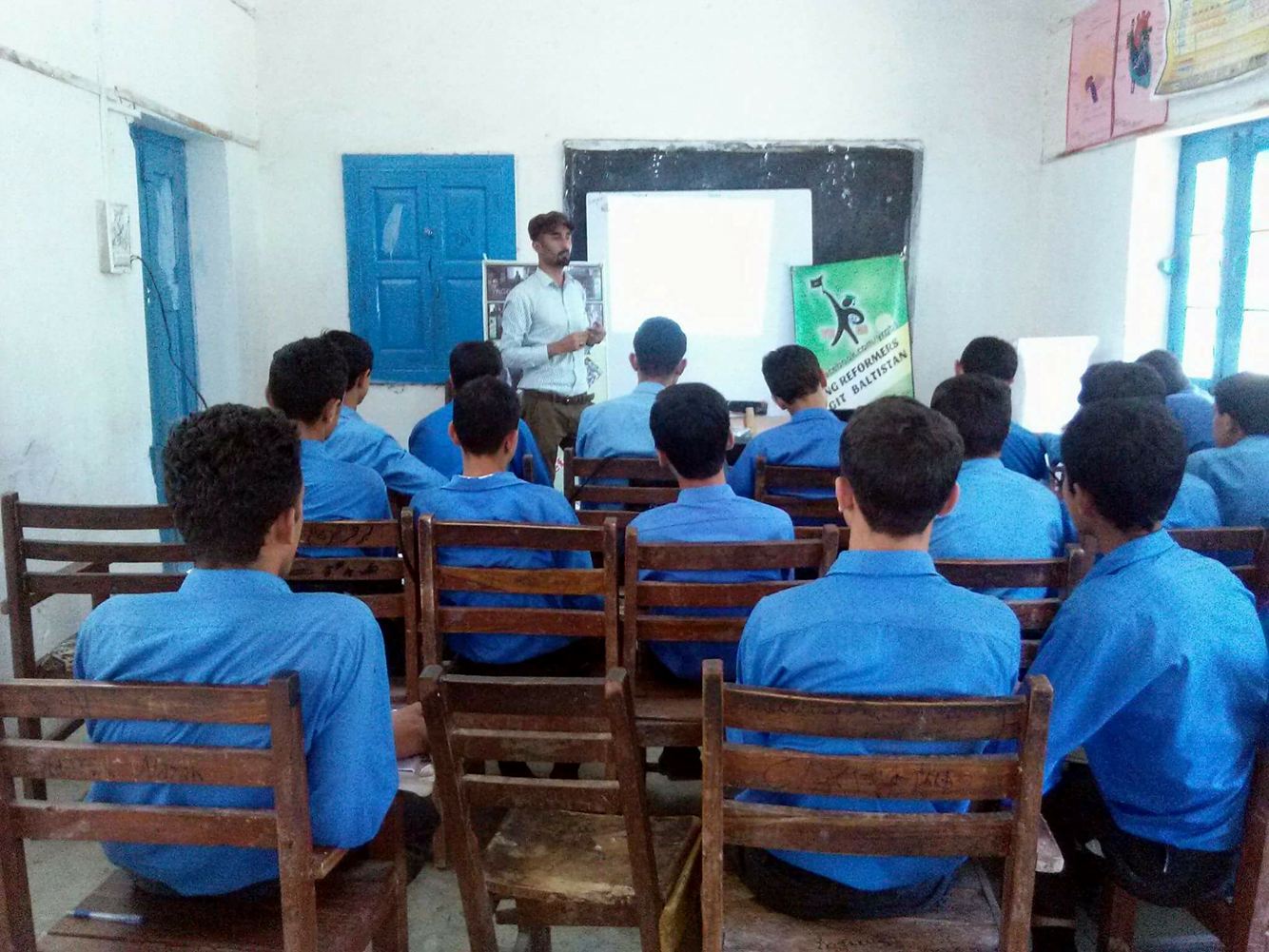 Young Reformers focused specially on the Students of Government Schools; who are deprived of facilities and basic infrastructure. They are in dire need of guidance and support, therefore YRGB took the initiative and tried to guide and encourage them for the upcoming challenges.
At the end Students were really happy and teachers appreciated the work and they were hoping for more sessions in future as well.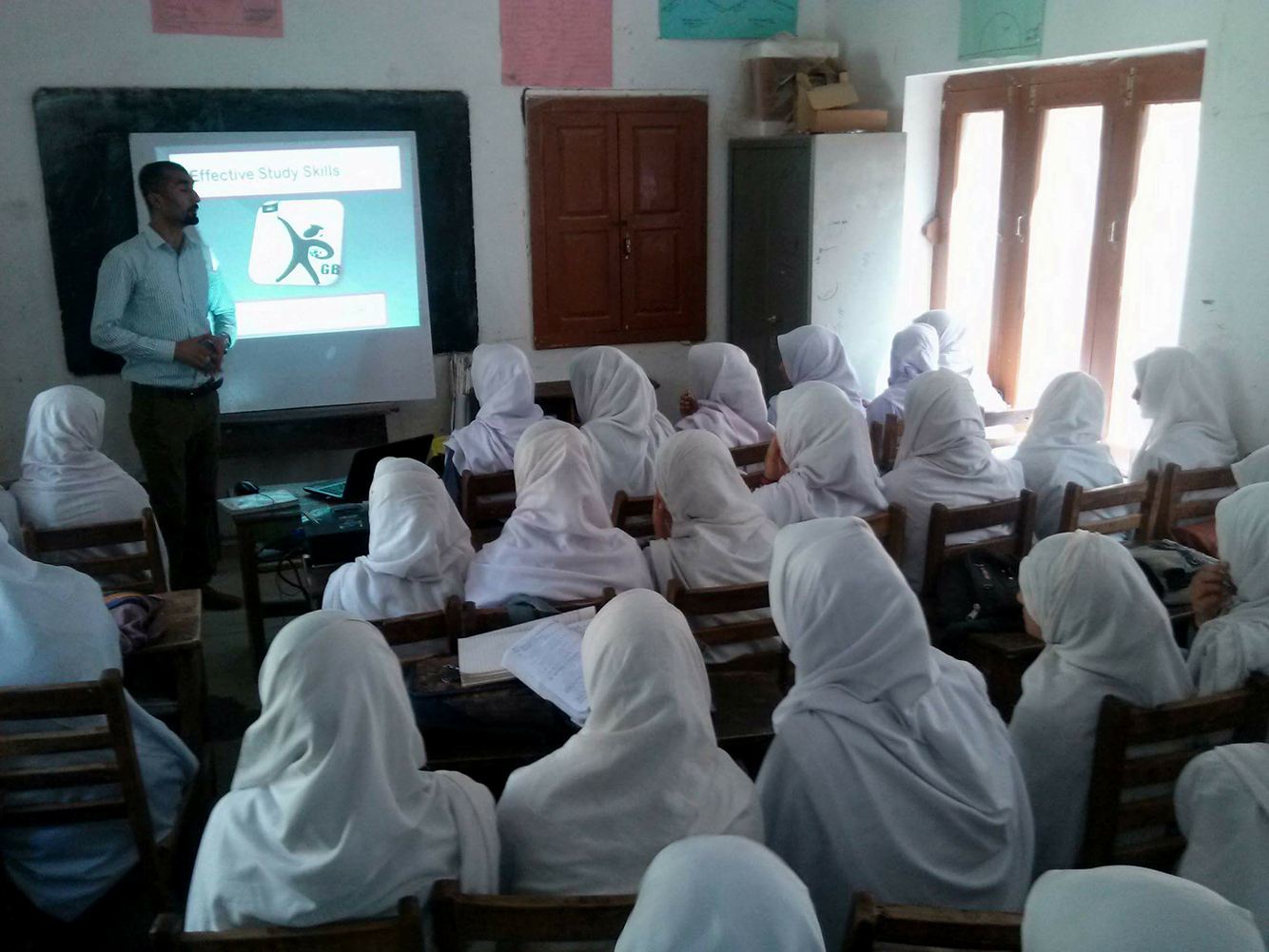 There is a great need to facilitate the public sector institutions which are being neglected from the very past. Government authorities should pay special attention towards the Govt. Schools specially in the backward villages like "Heramosh" which are in miserable condition.
The series of sessions were conducted by Sarfraz Hussain who is the regional coordinator of Young Reformers from Haramosh region. We congratulate him on conducting successful sessions.