Siksa Students Welfare Organization leaders call on Dr. Yawar Abbas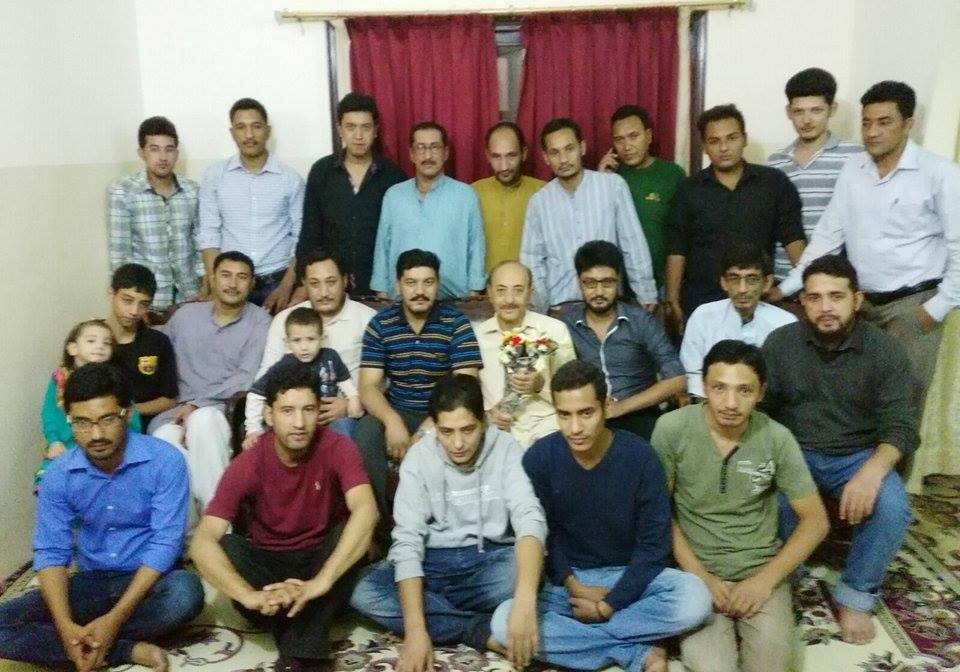 Nov 30th 2015:  Tahir Ali and Nisar Abbas the worthy Presidents of  Siksa Students Welfare Organization(SSWO) Karachi Unit and Siksa Welfare Association (SWA) Karachi unit respectively, made a visit to the residence Apo Ghulam Thekdaarpa to pay mark of respect and compliment to the family and Dr. Yawar Abbas for completing his PHD from University of Twente Neatherlands in the field of Engineering from  the University of Twente.
Yawaar Abbas is the first ever student to from Chourbat region  to complete his PhD from an International University. . The two presidents were accompanied by the cabinet members, members of the governing bodies and a large number of general members of SSWO and SWA.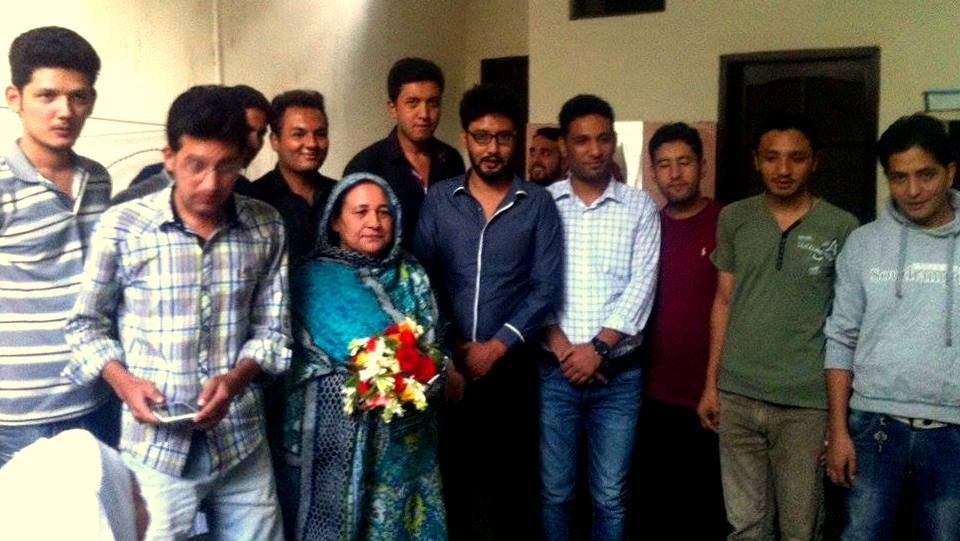 In a short ceremony held at the residence of Apo Ghulam Theekdar the presidents presented a congratulation certificate to Dr. Yawar Abbas's ,Grandfather Apo Ghulam, Uncle Muhammad Khan and his mother Mrs. Naseema. The Vice President SWA Hadayat Waqar spoke on behalf of all the visitors and wished the family for this great achievement.
The family appreciated the two office bearers and members of the two organizations for their presence to celebrate the achievement of Dr. Yawar Abbas and said that we are hopeful that in the near future there will be lots of other bright students like Dr. Yawar Abbas in our society if we keep our concentration towards quality education.