Salma Jabeen from Gilgit-Baltistan elected Chairperson of Progressive Youth Forum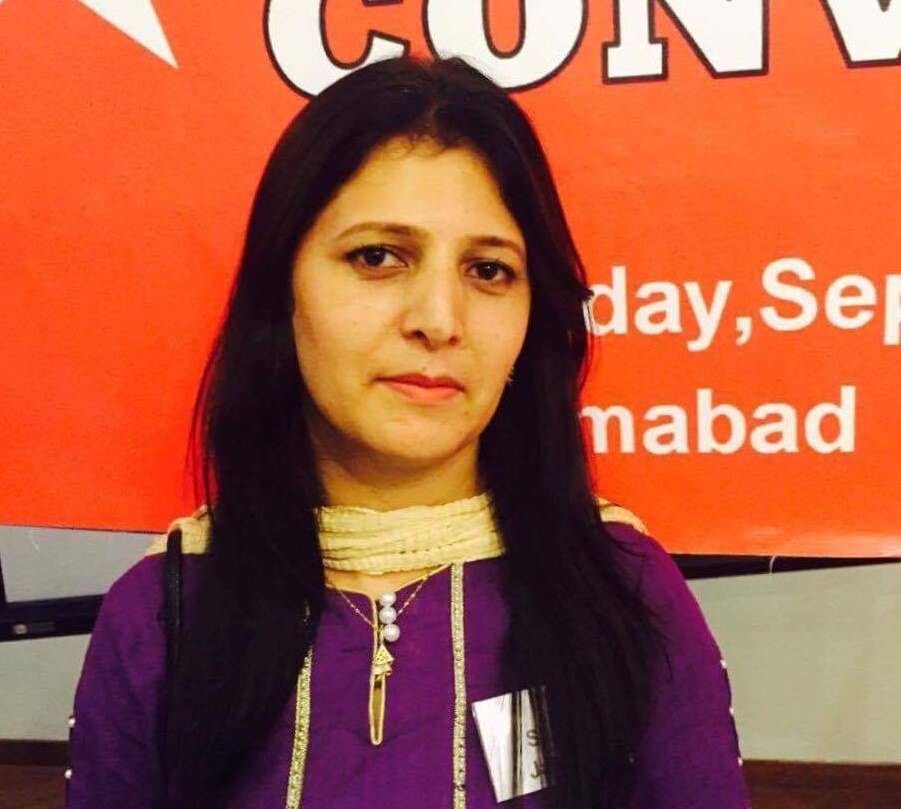 Islamabad: Salma Jabeen, a long time youth activist and campaigner for a democratic Pakistan, has been elected Progressive Youth Forum's chairperson for a term of three years. One of PYF's founding members, Salma has an illustrious history of contributing to youth empowerment, political awareness and an open and safe society for all, particularly women and minorities. She received education at Hasegawa Memorial Public School Hunza, Army Burnhall College, Abbottabad and Beaconhouse National University, Lahore.
She has represented Pakistan in Afghanistan, China and USA as representative of people and government of Pakistan. Her more recent claim to fame was her co-singing GB Peace Anthem, 'Ham Gilgit Baltistan K haiN'. She is daughter of Mr. Nisar Ahmed, renowned hotelier. She relentlessly advocates women and youth causes.
She is also an accomplished civil servant charged with responsibilities to build institutional capacities of technical and vocational education centers all over the country. She is a star Mehergarh graduate and founding member of uElect Pakistan, a youth led organization committed to promotion of democracy and peace in Gilgit-Baltistan.
PYF is a volunteer national platform whose objective synergizes the efforts of rural and urban youth so that they can play their role and utilize their potential competencies for building Pakistan along welfare, progressive and social democratic norms. Talented youth from across Gilgit-Baltistan play a strong role in national youth organizations, a fact to which Salma Jabeen's accomplishments testify.