"Peoples' Party has drifted from its founding principles", says defecting leader Jafar Shah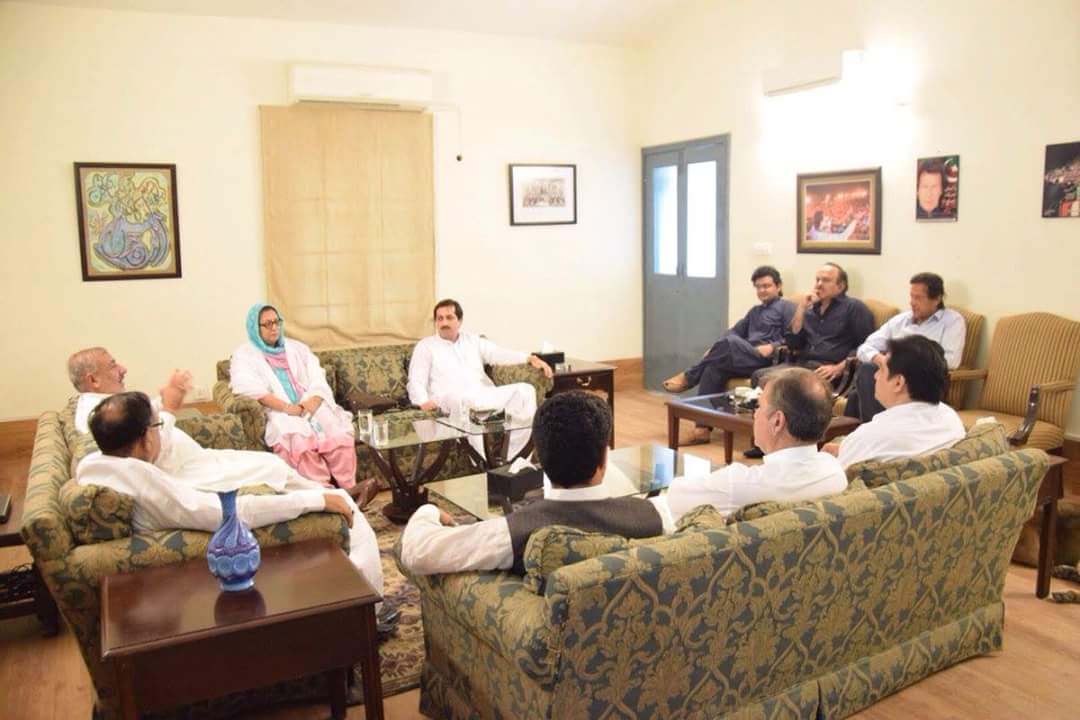 Islamabad: Pakistan Peoples' Party has drifted away from its founding principles and the new mantra of the leaders seem to be corruption and plunder. Some of us tried to change the culture by staying within the party, but we have failed. Therefore, I have decided to join Pakistan Tehreek-e-Insaf (PTI).
This was stated by former PPP President, ex Senior Judge of GB Supreme Appellate Court and a former member of the PPP Central Executive Committee after joining PTI today. He has said that PTI is the center of hopes for the people of GB and that the people have lost hope in the corrupt and inept leaders.
Earlier he called on PTI chairman Imran Khan in Islamabad along with other regional leaders of the party.
Khan has welcomed Syed Jafar Shah's inclusion in the party.
چیئرمین تحریک انصاف کا جسٹس (ر) سید جعفر شاہ کا تحریک انصاف میں خیر مقدم

— PTI (@PTIofficial) September 15, 2016
Meanwhile, Syed Jafar Shah has made a post explaining his position on Facebook.