Bangladeshi Mosque, Irani bridge among winners of the Aga Khan Award for Architecture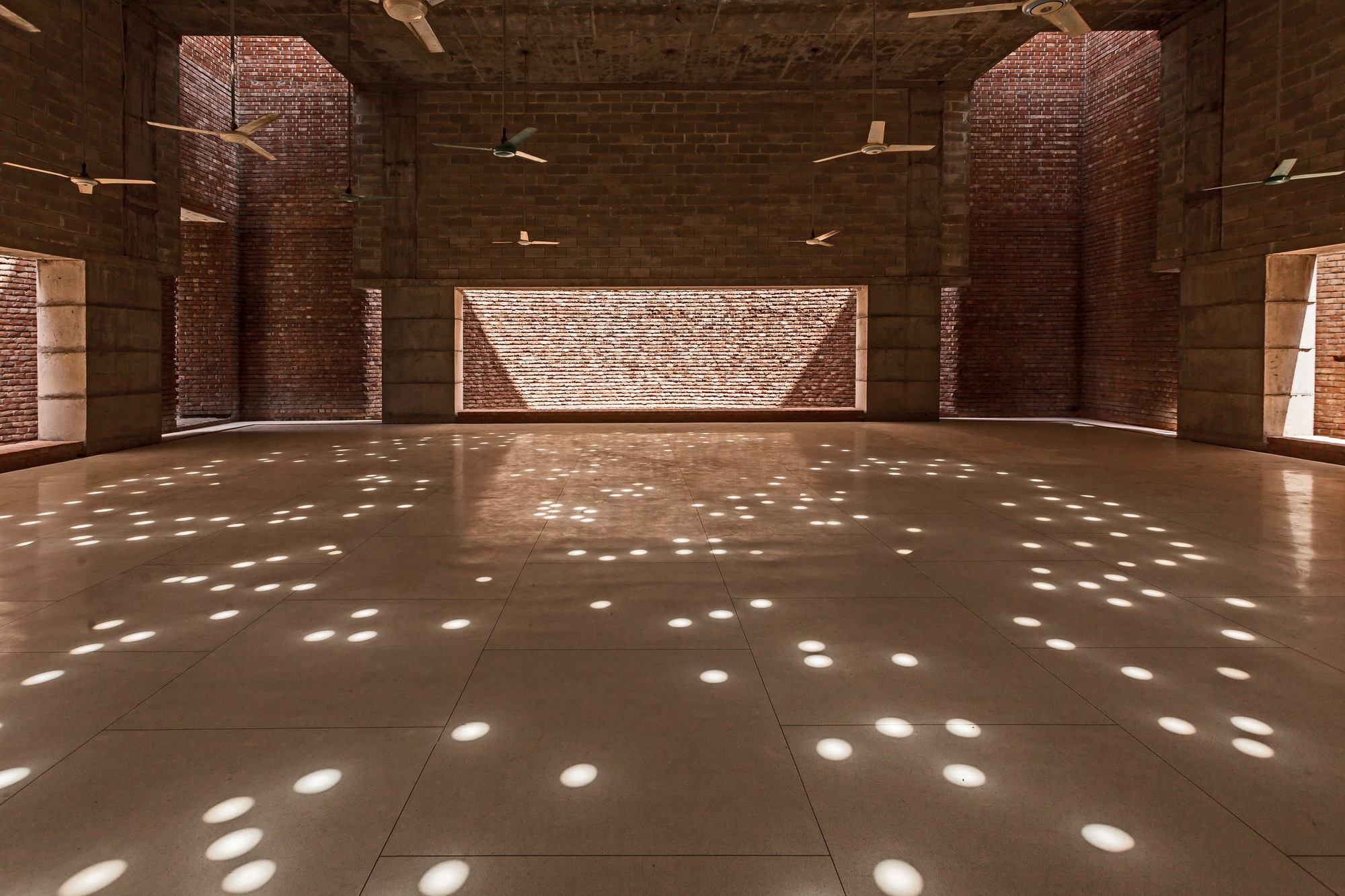 Abu Dhabi, UAE, 3 October 2016 – The winners of the Aga Khan Award for Architecture were announced today in a ceremony in Abu Dhabi. The venue for the winners' ceremony, the Al Jahili fort in Al-Ain, was also announced by His Excellency Awaidha Murshed Al Marar, Chairman of Department of Municipal Affairs and Transport and a member of the Executive Council of Abu Dhabi.
The winners are:
BANGLADESH
CHINA
DENMARK
IRAN
LEBANON
For a full on-line press kit, which includes briefs on each of the winning projects, high resolution images, broadcast-quality video (for use by television stations and websites) and other information, please seewww.akdn.org/2016AwardWinners.
The Venue for the Award Ceremony
Ceremonies to announce the winning projects and mark the close of each triennial cycle are always held in settings selected for their architectural and cultural importance to the Muslim world. In 2016, the ceremony will be held at the Al Jahili Fort, a World Heritage Site in Al Ain, Abu Dhabi.
Construction of Al Jahili Fort began in 1891 under Sheikh Zayed the First. Completed in 1898, it remained a residence of the Al Nahyan family for many years. It underwent a comprehensive
rehabilitation between 2007 and 2008 by the Abu Dhabi Authority for Culture and Heritage with the collaboration of Eike Roswag, an Aga Khan Award for Architecture winner in 2007. The Fort was declared a World Heritage Site in 2011.
Previous venues for Award ceremonies encompass many of the most illustrious architectural achievements in the Muslim world, including Shalimar Gardens in Lahore (1980), Topkapi Palace in Istanbul (1983), Badi' Palace in Marrakech (1986), the Citadel of Saladin in Cairo (1989), Registan Square in Samarkand (1992), Karaton Surakarta in Solo (1995), the Alhambra in Granada (1998), the Citadel of Aleppo (2001) and the gardens of Emperor Humayun's Tomb in Delhi (2004).