Training academy to be established in Gilgit-Baltistan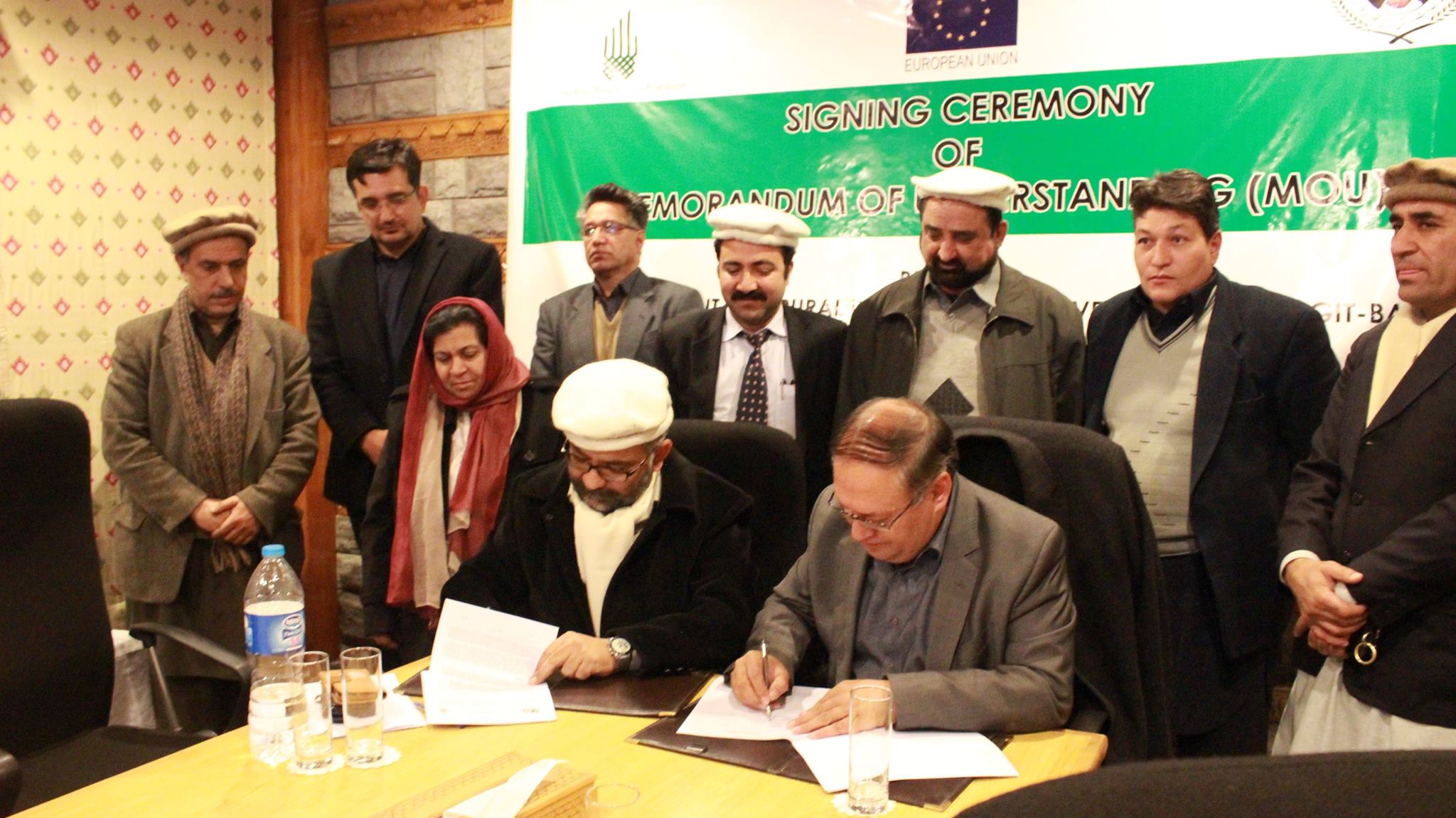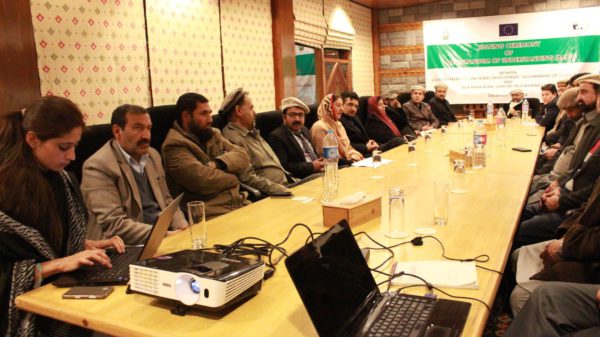 Gilgit (PR): A Memorandum of Understanding (MOU) has been signed between the Local Government and Rural Development (LG&RD) and the Aga Khan Rural Support Programme (AKRSP) for strengthening collaboration between Local Support Organizations, LG&RD and local bodies to reduce negative impacts of poverty through active and effective participation of communities in development activities. The MoU will create opportunities for public private and civil society partnerships to execute projects and programs for the equal benefit of the communities living in the jurisdiction of the LG&RD across Gilgit-Baltistan.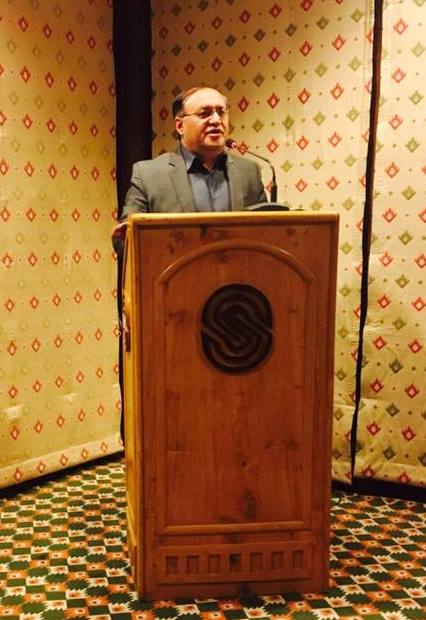 Speaking on the occasion, Muzaffar Uddin, General Manager AKRSP, termed the MoU as a giant leap in the development of Gilgit-Baltistan for the potential synergies of the efforts of both development and public sectors. He said the effort will provide a framework to bring development initiatives towards grass root level. "By undertaking such initiatives the people of GB are creating a model for development that can be replicated in other provinces of Pakistan" he stated. He assured that AKDN would support the government in all possible terms. It will ensure that all the government interventions will reach to the targeted poor segments of society.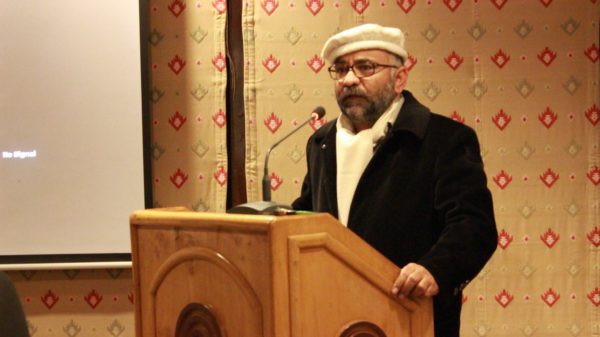 Mr. Asif Ullah, Secretary LG&RD, said that social sector cannot achieve its vision and development goals alone. "For long run results government and social sector have to work together. The MoU between AKRSP and LG&RD will complement the vision" he said. He emphasized that to achieve development targets organizations must have vision, planning, execution and evaluation. This would help out from top to bottom in the development process. Asif Ullah highlighted the need for capacity development. In order to capacitate all potential officials of LG&RD, government is going to initiate a training academy. He specially thanked AKRSP for penning the MoU and ensured cooperation from the government. The event was attended by officials from government and AKRSP.