Economic analysis of the tourism industry of Gilgit-Baltistan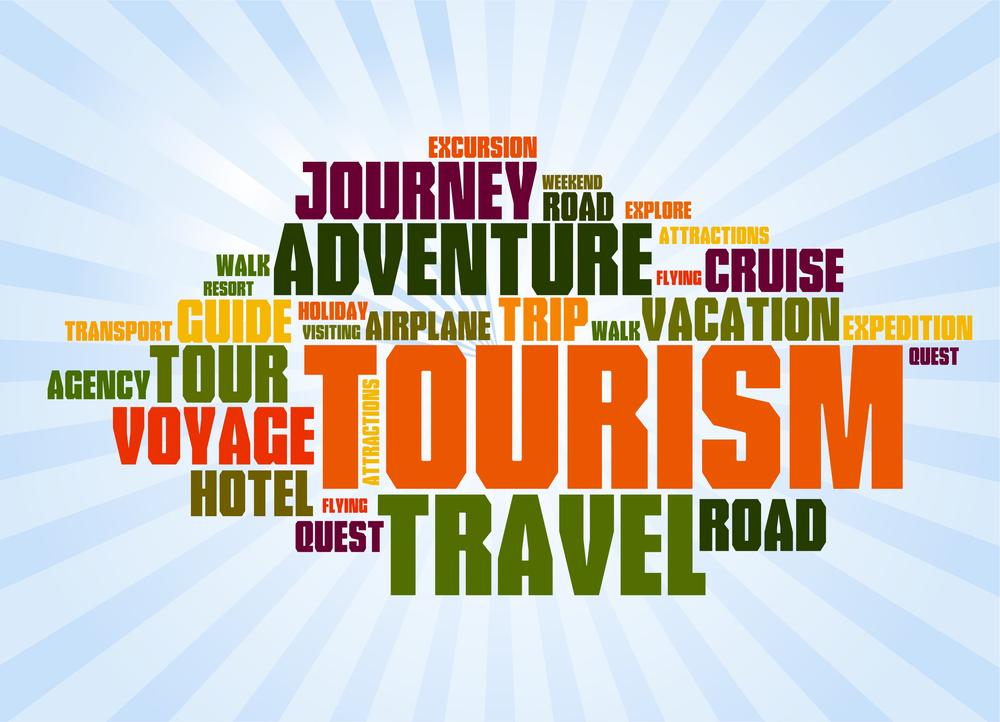 By Rashid Ullah Khan

Economics is the science of making trade-offs based on what you want and what you have. Tourism economics uses the same principle to understand the consumption behavior of tourists. In choosing between travelling and consuming other goods, people make trade-offs as income level doesn't permit travelers to use all the goods which they want. Similarly, people choose one destination over another, based on their preferences and the amount of money they have.
The subject of interest for this article is the tourism industry of Gilgit-Baltistan. According to some recent statistics, during the last year approximately 1 million people visited Gilgit-Baltistan and most of these people were local tourists. Despite the blockade of KKH, which was forecasted by different news channels, thousands of people took a risk and traveled through the valleys which are the rendezvous of three mighty ranges. It is evident that the blockade of roads decreases the influx of tourists to a region. Since we can easily predict the future demand of a good by analyzing the recent statistics available for that particular good, therefore, if everything remains favorable for a long period, tourism demand could be much higher than we observed last year.
Before discussing the technicalities of demand and supply, we need to acknowledge the diversity of Gilgit-Baltistan's natural and cultural richness which provides the basis of a wide range of tourist products and experiences, and embrace leisure, culture, adventure, spirituality, eco-tourism and many other pursuits.
Since, availability of substitute goods and complementary goods heavily affects consumption demand for a good. In our case, since most of the tourists are  locals, destinations other than Gilgit-Baltistan are substitutes and regions which fall within Gilgit-Baltistan can be termed as complements. Domestic tourists who visit one district of GB might travel to another district too, so it is beneficial for the people of Gilgit-Baltistan to avoid animosity against each other on social media and other platforms. In short, coordination and cooperation between the different districts can help all of GB to achieve growth. Generally, substitutes negatively affect the consumer demand for a good. For local tourists Muree, AJK, Swat, and Gilgit-Baltistan are substitutes. But in the short run, in tourism consumption goods availability of substitutes doesn't affect the influx of tourists to a particular region. Since, it involves intertemporal decisions.
Furthermore, accommodation facilities and transportation facilities heavily affects the tourism consumption demand. Last year thousands of people spent nights on the streets of Hunza, because of the lack of accommodation facilities. Economics says, that situations like those cause a decrease in the tourism consumption demand.
Keeping in view the above facts, our tourism industry needs much attention from the provision of accommodation facilities and transportation services to the supply of souvenirs. Tourism agencies launching trips to Gilgit-Baltistan often mention skiing on the magic carpet of Nalter in their poster and brochures. Interestingly, it has grabbed the attention of tourists. Providing facilities like these will attract tourists not only in the summer season but also in the winter season and will help the tourism economy grow to its full potential.
The contributor is a BS- Economics and Mathematics student at IBA-Karachi.