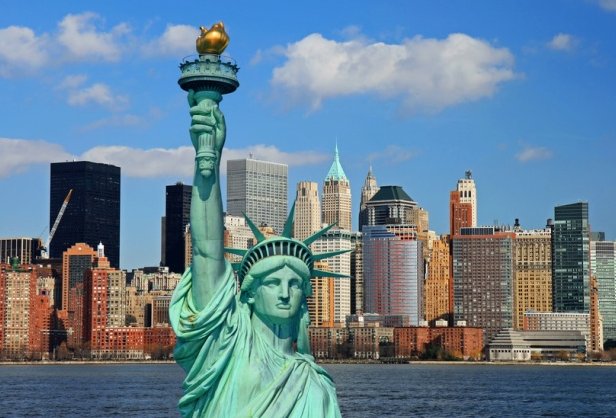 My name is Sadia Abdul. I am 16 years old. I belong to Ghizer District of Gilgit-Baltistan. Currently, I am in the USA and attending the American High School.
Since my arrival in the United states, I have made almost 30 presentations about Pakistan. During my interactions with the people, I have come to know to know they actually think about Pakistan. Yes. It was disappointing, because people here, generally, do not have really positive views about Pakistan.
I am, however, glad that I tried to clear the misconceptions, to whatever extent I could. The positive thing is that people love our culture.
For last four months, I am experiencing a different culture, an entirely new life, and I am pleased that I got the chance of experience this. The life here is way different than Gilgit. I can say that we are not far behind America in many expects. We, the youth of Gilgit- Baltistan have to be empowered. We have to be more focused on life goals, and avoid all the unnecessary things. 
I really believe in dreams and dreaming. It was my dream to see the United States of America, experience its culture and know how and why it is considered to be a land where dreams come true. I chased my dream and here I am.
Don't be afraid of taking risks because I personally believe that they will truly  teach you a fruitful lesson for your entire life.
The risk which I took to live a life in a totally different culture was not that easy. But, now I am realizing how that decision changed my life. Now, I am a new person. These past four months have changed my whole life.
During my presentations I used to show photographs  of Gilgit-Baltistan, my home land, and the audience wished they could visit the beautiful areas. And that made me proud, because our land is truly blessed with nature's bounties. We all should try to tell the world about our region and our culture.