Gilgit-Baltistan Board of Investment established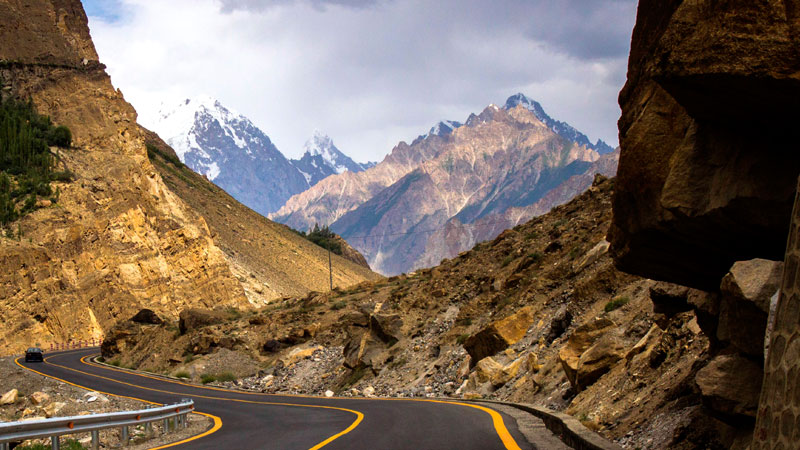 Gilgit: The Gilgit-Baltistan Board of Investment has been established. The board will have 18 members, 12 from the Public Sector (mostly secretaries), and six from the private sectors.
The board will be headed by the Chief Minister himself. Secretaries of the departments of Planning and Development, Finance, Law, Water and Power, Minerals, Industries, trade and labor, and tourism will be members of the Board, along with Chief Secretary GB. The vice chairman of the board will be the minister for planning and development. MD NATCO and the CEO of the Board will also be members from the public sector.
Karakoram Cooperative Bank, GB Chamber of Commerce, Pakistan Gems and Minerals Association, AKRSP and Northern Areas Trade Cooperative (pvt) Ltd. Wil also be members of the board, representing the private sector. The chairman will be able to appoint members on his discretion.
The Terms of Reference for the Board have also been laid in a notification issued today. It will work essentially to explore investment opportunities, create an enabling business environment and promote the opportunities to attract investors. The BOI will also be responsible for 'matters related to Industrial Zone and Special Economic Zones.'
The Board will also advise the government on legislation related to trade and business.