Man from Ghanche dies while visiting KSA for Umrah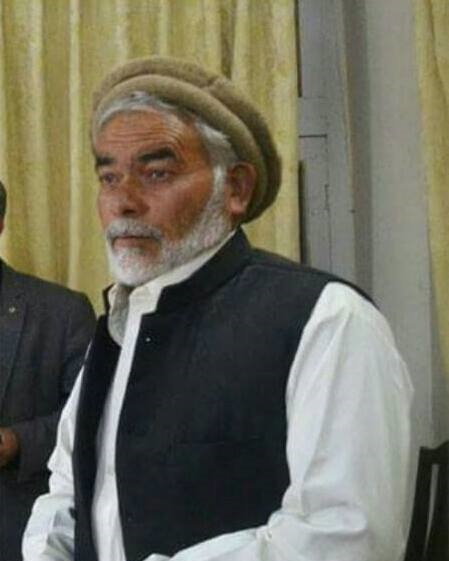 By Nisar Ali
Islamabad: Haji Muhammad Hassan from Ghanche District of Gilgit-Baltistan has passed away while visiting Saudi Arabia for Umrah. He was brother of former Municipal Chairman Muhammad Yousuf .
The deceased had left Pakistan for Saudia Arabis to perform Umrah a few days earlier. He breathed his last after Fajr prayers, said family members.
The deceased was a prominent worker of PPP Ghanche.
People from various walks of life have offered condolences to the family on the death of Haji Muhammad Hassan.