12 Amazing photographs of playing 'Buzkashi' in Chipurson, Gojal in Hunza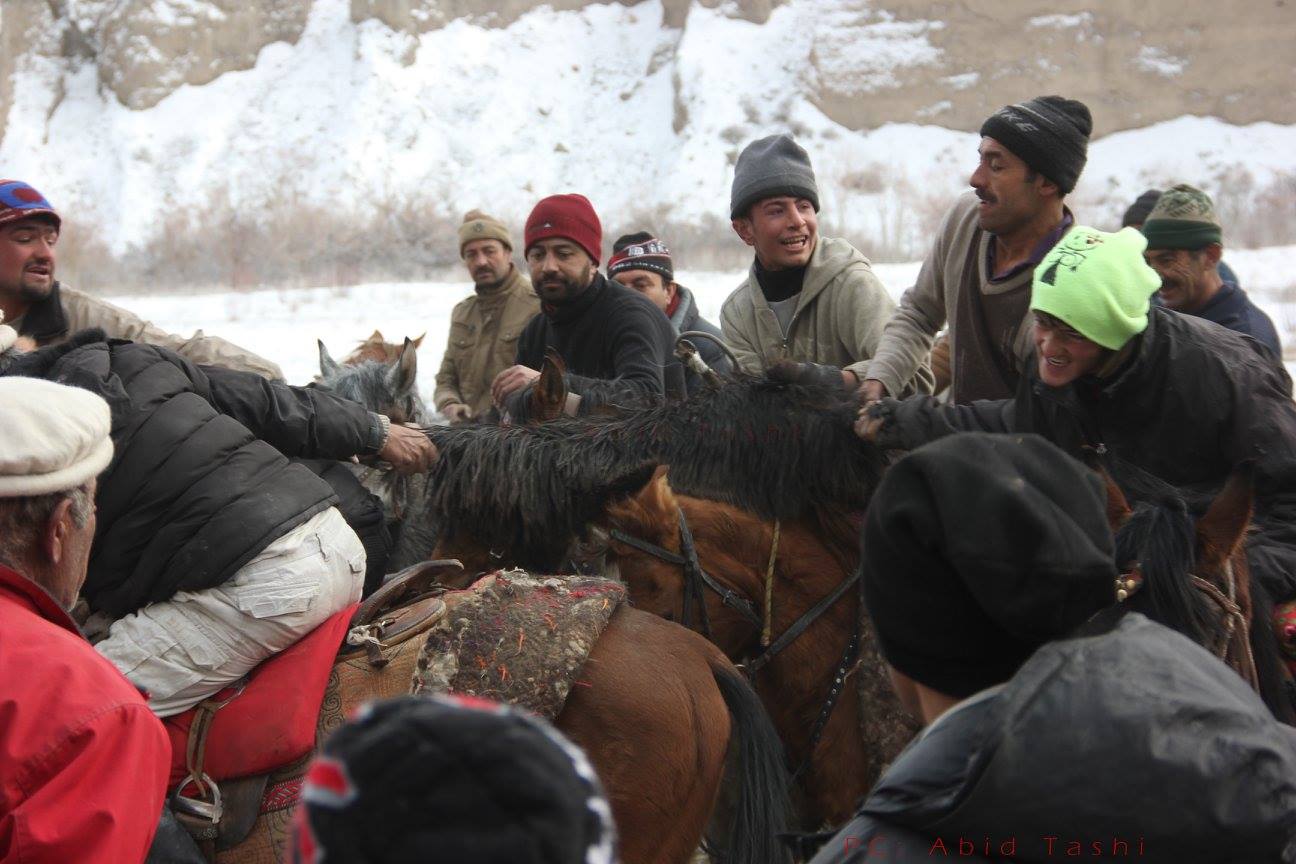 Horse riders play 'Buzkashi' game in Chipurson valley of Gojal tehsil in Hunza district.
Chipurson Valley borders with the strategically located Wakhan corridor of Afghanistan. Buzkashi, means grabbing goat, is centuries old traditional game in Wakhan Afghanistan. The horse riders of rival teams compete to take the slaughtered goat or calf and throw it in a circle fixed on the Buzkashi ground.
Photo: Abid Karim Tashi