Chitral: Heavy snow fall has hindered mobility of the 2,000 inhabitants of strategically located remote Boroghil valley in Chitral District of Khyber Pakhtunkhwa province. The locals in the remote valley are cut-off from the rest of Chitral due to the heavy snowfall, said Muhkamuddin, a senior journalist based in Chitral. Broghil, 280...
Read more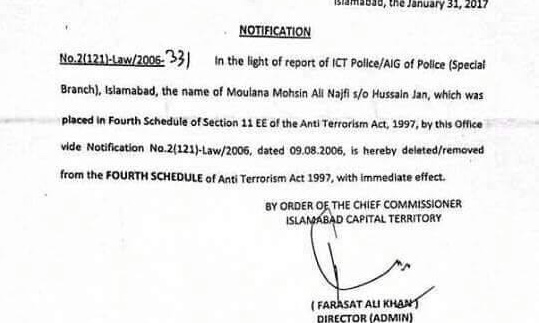 Nisar Ali Islamabad: Sheikh Mohsin Ali Najafi's name has been taken off the fourth schedule list, according to a notification issued today by the Chief Commissioner ICT's office. His name had been put on the fourth scheduled in the month of August last year under section 11EE of the Anti Terrorism...
Read more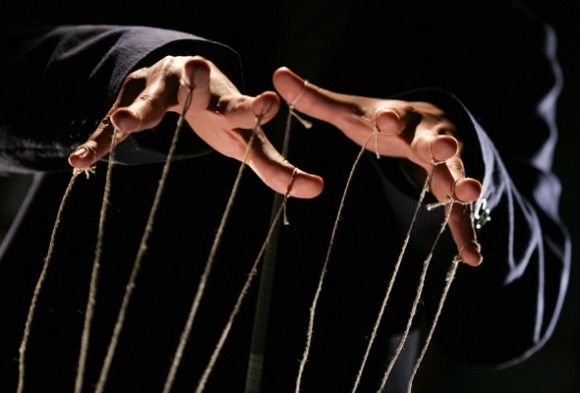 Sibte Hasan   "The main psychological mechanism that operates in all child abuse involves using children as what I have termed poison containers … the parent injects his or her bad feelings into the child and uses it to cleanse his or herself of depression and anger. "(De-Meuse, the author of...
Read more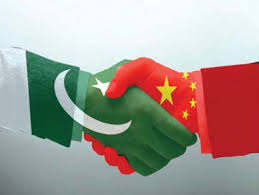 Astore: Special Assistant to Chief Minister, Gilgit-Baltistan, Haji Abid has said that China Pakistan Economic Corridor (CPEC) besides strengthening the economy would also bring an economic revolution in the province and local people would be benefited in terms of employment. In a statement here on Monday, Abid said exclusion of...
Read more