FATA to be merged with KPK, GB still awaits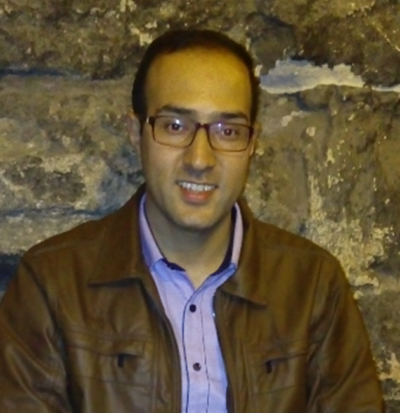 Akhtar Jamil
The long wait is over for the people of Federally Administered Tribal Areas (FATA) as the federal cabinet has approved the recommendations of the Fata reforms committee to merge FATA with adjoining Khyber-Pakhtunkhwa over the next five years. Obviously, this is a great step towards the transition of power ultimately to the most deserved people.
Due to recent waves of terror attacks across the country, and since it is attributed to foreign hands involved to destabilize, an ambiance of clash between provinces is created to further delve the country into chaos. It is generally given more air on social and other types of media and many fake news are circulated to heat up the situation against misuse of police power against people of other provinces. However, the recent move by the government of Pakistan, led by Mr. Muhammad Nawaz Sharif and all the members of the parliament and senate, will help sooth the situation and bring people of different provinces together to work for betterment of the country. It is high time where civic, government and military should join hands to eliminate the bugs at any cost.
Like any other developed country, the focus of the government should be the people. Human resource is the biggest capital. Investing on the health and quality education has long term impact on the economy of any country. However, there is lack of serious think tanks in the current leadership as it failed to focus on the crucial factors and unable to prioritize most needed task with limited resources. We hope that the government of KPK starts development projects with health and education being the top priorities in FATA. We know our proud brothers of KPK, who through hard work, can turn deserts into heavens. The only need is the provision of resources that can help them to progress further.
Gilgit-Baltistan, on the other side, is still waiting in limbo. There had been some positive assentation from the Chief Minister Mr. Hafiz Hafeez Ur Rehman, regarding an empowered set up for GB, yet we are waiting for good news. I must admit that great work has been done so far by CM GB, yet there is lot to be done. However, to overcome the intellectual servitude of people of GB, it is crucial to give power to the GB assembly and ultimately to the people of GB.
The writer is a PhD candidate in the field of computing. He is interest in writing on various issues including education, technology and social circles. He can be reached at "@akhtar599" on twitter. Website: http:// akhtarcs.weebly.com/