14 year old boy dies before reaching hospital due to road blockade caused by avalanche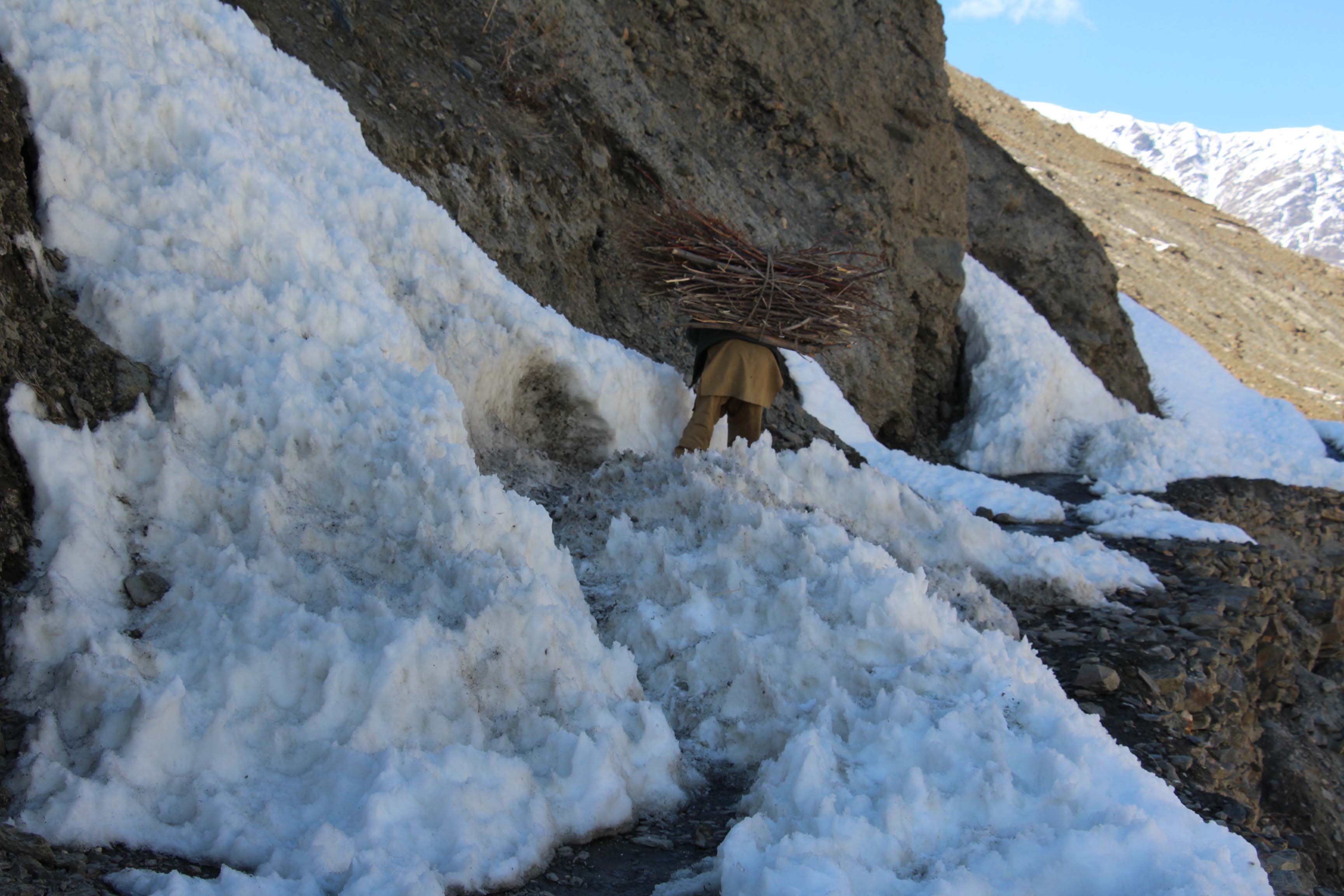 By Gul Hamaad Farooqi 
CHITRAL: A teenage boy belonging to the Shali valley died while being shifted by his relatives to Chitral town on a Charpoy. The only road leading to the valley has been blocked due to snow avalanches for the last one month.
Jahan Zeb, 14, was the only son of his parents. He had sustained head injuries after falling a few months ago. The boy was taken to Peshawar where he was operated upon at a private hospital.
In the meantime, however, the boy was also diagnosed with cancer. The doctor reportedly asked the parents to take the boy home and bring him back after a month.
While back in home at Shali, the only road to the area was blocked by avalanches last month.
As the road could not be reopened even after a month, the relatives put the boy in a Charpoy and started moving him towards Chiral town on foot. However, the boy died before reaching the hospital located in Chitral town.
The parents of the boy said that Jahan Zeb was their only son. They have four daughters. The family is devastated after the loss of Jahan Zeb. They said had the road been opened, their loved one could have been provided medical treatment in Chitral and then in Peshawar.
They have appealed to the government to reopen all the blocked roads in order to save patients from dying on road without getting any medical treatment.