Renowned social worker Meharban Shah has passed away in Karachi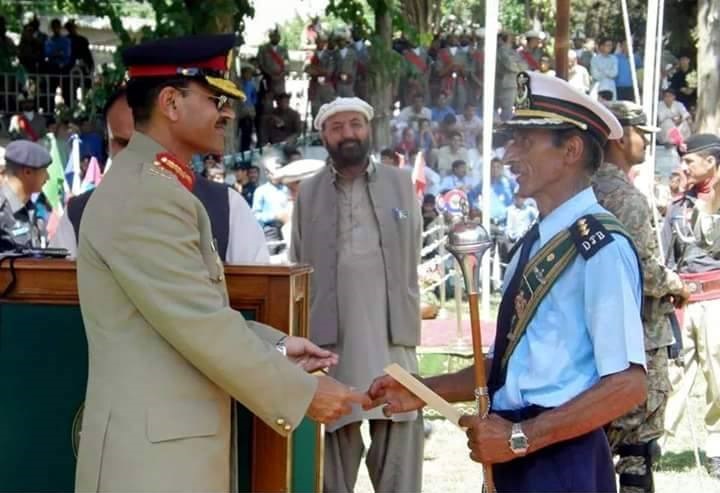 Karachi
: Renowned social worker Mr. Meharban Shah passed away at the age of 58 years yesterday in Karachi. He was selfless person who served in various capacities for the betterment of the society. He served as captain of Muhammadabad Band for more than 10 years. He was also an active member of the famous Hunza Band based in Karachi. He also served as General Secretary of a community based voluntary society.
His family hailed from Ahmedabad Hunza and settled in Danyore Muhammadabad. His community services were commendable, and he will be remembered for long.
The deceased left behind a wife, two sons and five daughters. His funeral will take place in Danyore on 8th March 2017.