Chitral: Woman crushed to death by speedy Hiace after being hit by motorbike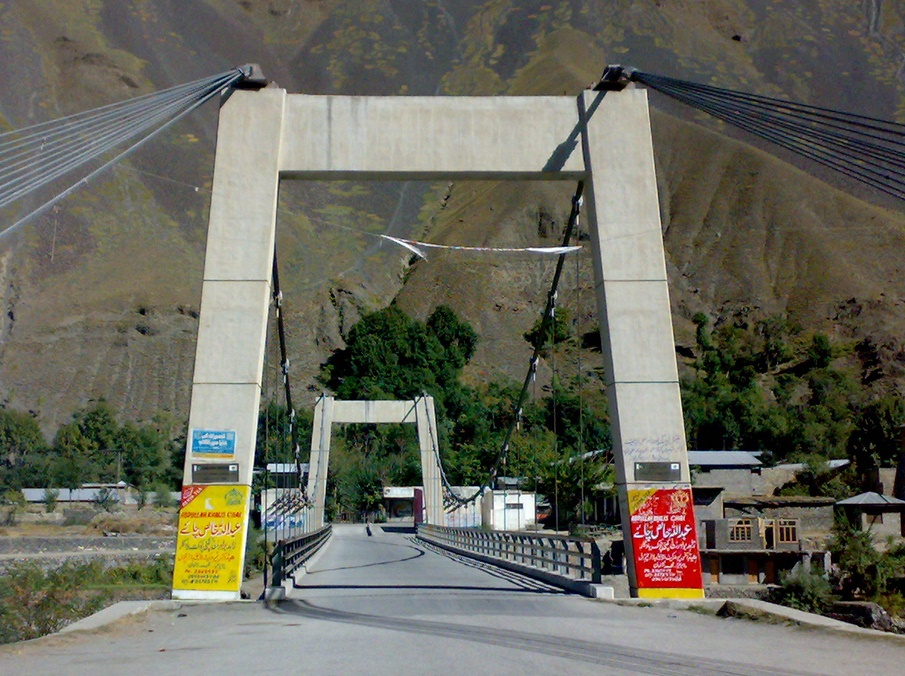 By: Gul Hamaad Farooqi
CHITRAL: A woman was crushed to death by a speeding Hiace (van) after she was hit and knocked over by a motorbike. The speeding van driver fled from the accident site.
Chitral Police said that a woman belongin to Bakhtooli village was walking on the Abdul Wali Khan By Pass road, when she was hit and knocked over by a speeding motorbike. After being knocked over, the woman's body was crushed by a speeding van, said the police, leading to her death on the spot. The motorbike rider was arrested by the police. He has been identified as Tausfeed Ahmad, son of Khalid Ahmad, resident of Preyat. The van's driver fled from the scene.
Police has said that a case will be registered after medico-legal procedures. Attempts are also being made to arrest the van's driver.
A few days back, a motorcycle rider had and killed a child on almost the same spot.
Most of the bikers in the region are reckless, inexperienced, and display no regard for traffic rules. Traffic police's role in maintaining the traffic and enforcing discipline is being widely questioned by the public circles.