Gilgit-Baltistan athletes shine at Special Olympics 2017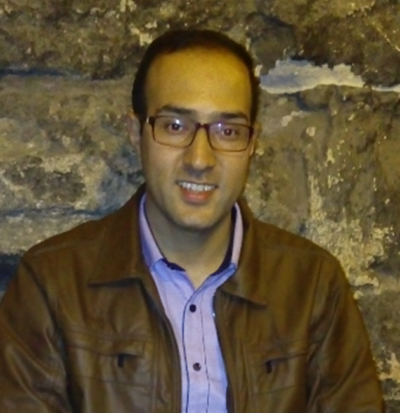 Akhtar Jamil Shiskin
It has been a moment of pride for all Pakistanis and particularly to the people of Gilgit-Baltistan (GB) that athletes represented the country in the Special Olympics 2017 in Austria and bagged medals in various games. More than that, I should say, they have won hearts of many people and earned more respect. It is time to congratulate all those who participated with a bang in the international arena of sports.
On the brighter side, it is highly acknowledged that the GB government also arranged a special reception ceremony for the athletes as a gratitude for their success. In addition, the involvement of the civil society to encourage the young guns is a positive sign that public is aware of importance of sports for youth. Also, the efforts of Special Olympics Pakistan are appreciated for their financial support. Obviously, participation of Pakistan team in this international event would have not been possible without the generous support by sponsors Mrs. Ronak Lakhani and Mr. Haswani.
Special appreciation should go to the families who trusted the potential of their kids. It is said that the foundation for learning anything is established at home. In fact, a pupil may not be able to compete in any field without the moral support of his/her family members at first place. Then, comes the role of the society where they groom up. This is a positive gesture that community of GB has made the difference in terms of transforming the society into a global community by creating an environment of equal opportunities for everyone without any differences even literally without support from the Government. This is especially true for Hunza and it has set examples for other parts of the country. I believe that this is the impact of the educational change which can be realized now and special thanks to the ancestors and elders for their broad vision and support.
On the darker side, however, the Government of Pakistan and GB have not played a positive role to support any kind of sports across GB. In this arena of global competition, they should pull their socks to support the youth by establishing training institutions and providing proper facilities for better preparation to compete at any level. Our athletes proved that their potential is not less than the others, however, the need of the time is to realized their needs through proper provision of training and facilities. Only arranging receptions or photo sessions is not enough, rather government should invest in its youth to train and make them better citizens.
So, to make our part of the world a happier and better place to live, we must organise social and cultural activities in the form of sports and other events. More and more people will participate and will realize the need to work together to play their part for positive development of the whole society not only in sports but also in all fields of life. In fact, we all should offer a helping hand to others to make our community better and stronger. Let's start playing our role with a simple moral support and a positive comment on success of special athletes in Olympics Games. On the other side, we also request the government officials to take initiation to develop infrastructure for sports promotion in the region.
The writer is a PhD candidate in the field of computing. He contributes on various topics including education, technology and social circles. He can be reached at "@akhtar599" on twitter