GBC Entrepreneurship Day celebrated in Islamabad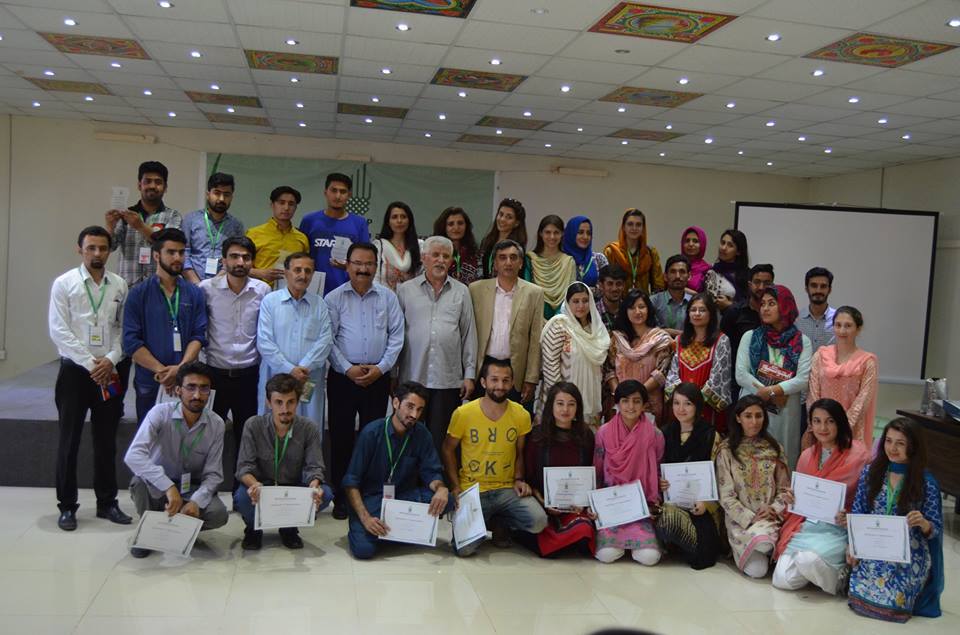 Islamabad: (PR) Women's economic participation and empowerment are fundamental to development. Gilgit-Baltistan and Chitral (GBC) women excel exceptionally in every aspect of their lives and grapple by all means to improve the quality of their families' lives. However, with limited access and control over resources, their hard work is not paid off.
Realizing the fact that a large population of GBC is now settled in Islamabad/Rawalpindi in pursuit of better opportunities, AKRSP brought GBC youth organizations based in the twin cities for a joint venture on Women Economic Empowerment.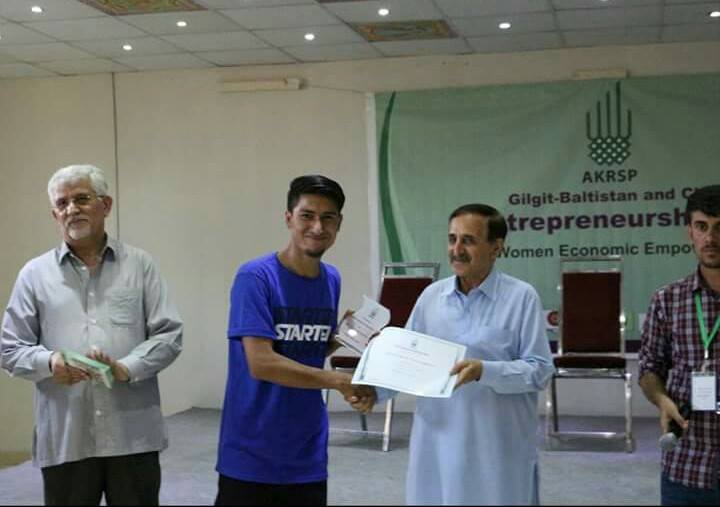 In this regard, "GBC Entrepreneurship Day" was held in Lok Virsa, Islamabad, to support and promote young women entrepreneurship. This multifaceted program included panel discussion with relevant stakeholders; exhibition stalls and theatre performances on women empowerment theme.
During the panel discussion, formation of a GBC Chapter under Islamabad Women Chamber of Commerce was announced for GBC women entrepreneurs. The theater performances included plays depicting gender discrimination within the family unit in context of GBC; a kathak dance performance; Sufi music and a women folk song from upper Hunza.
Various activities and information desks were also set up by the youth organizations. Success of this program can be gauged from the fact that around 50 volunteers from 11 youth organizations, lead by GBC youth, took part in organizing and managing this event.