Police searching for 'local herder' accused of killing snow leopard, selling skin for PKR 50,000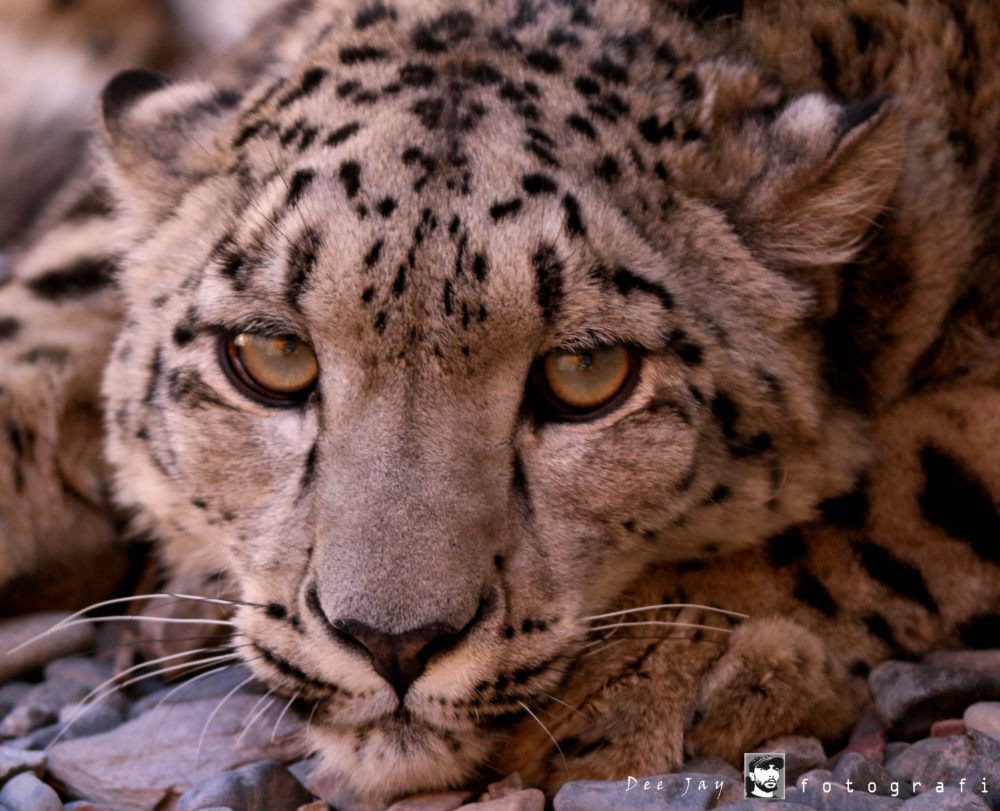 Islamabad: A local herder has reportedly killed a snow leopard in the Ginni Valley of District Diamer, Gilgit-Baltistan. According to information shared by the Snow Leopard Foundation, the alleged killing of the snow leopard took place on 24th of April 2017. The region's Wildlife department has registered a First Information Report (FIR) against the herder, who is yet to be arrested.
Officials of the Wildlife department and other conservation organizations are jointly working with police to locate and arrest the herder. "The Snow Leopard Foundation (SLF) has offered full support to the police and wildlife department for arresting the alleged shooter", Moiz Rafi of SLF told Pamir Times.
Locals have told SLF that the alleged shooter has reportedly sold the Snow Leopard's skin for Rs. 50,000 to a buyer in Gilgit city.
"Range officer, Shah Nawaz, police and other departments are gathering clues and information to know the whereabouts of the shooter, and everyone is hopeful to arrest the shooter soon. Investigations are continued to find the buyer as well", read the SLF release.
SLF has strongly condemned the killing of the endangered animal, requesting the Ministry of Climate Change to prioritize the issue in the agenda of the coming GSLEP pre-summit meeting in July.
"Strict regulations against poaching and illegal trade should be implemented as well as some incentives should also be announced for those who report and share information with the Wildlife department and conservation organizations about such incidents,", the SLF has demanded.