The dilemma of suicide and homicide in Gilgit-Baltistan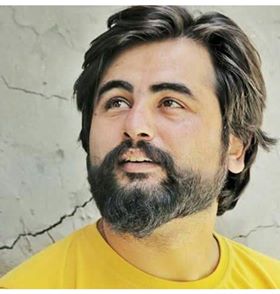 Asif Sakhi 
The prevailing suicide tendencies among youth are alarmingly high in Gilgit-Baltistan. Four suicide cases were reported in the regional media within three days. Whereas, not a single case has been properly investigated to ascertain the root causes. Some incidents of honor killings have allegedly been labeled as suicide incidents by families to evade possible legal actions against the perpetrators. It has become a social stigma to discuss such issues to protect the so called image society and area.
Traditionally, the area has vibrant social structures, based on strong values of family, kinship and community. The indigenous social system has been emboldened with community institutions, both social and faith based.
Having said all this, the growing suicide tendency in the region is posing serious questions for the intelligentsia, community leaders, social scientists and youth leaders. The issue cannot be resolved by adopting the Ostrich policy, burying our heads in the sand. The best approach to resolve social issues is to discuss them and raise awareness of the people about the prevailing issues. A proper research should be conducted to determine the root causes.
I can, however, share some observations and findings ascertained from informal discussions with youth and other stakeholders of the region. During the discussions, people contended that the mountain people are exposed to a completely new era, as the world is shrinking into a global village. The new economic opportunities, or the lack of them, have created enormous challenges and threatened the region's indigenous value systems. The so-called economic progress is neither equal, nor equitable.
The growing inequality leading to a sense of deprivation and lagging behind, combined with family and social pressures, are major factors creating frustration among the youth.
Similarly, the generation gap between the digital generation and their parents is obvious. We are blindly embracing some alien values in the name of modernization, and our 'educated' elites are responsible for setting wrong precedents and examples.
In summary, our institutions and leaders, have huge responsibility to take this pressing issue into account and strive to make our society safe, livable and vibrant in a real sense.
The contributor is a political activist, who has studied Sociology at the University of Karachi.